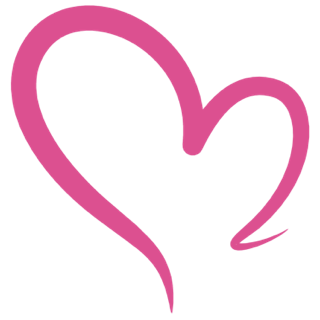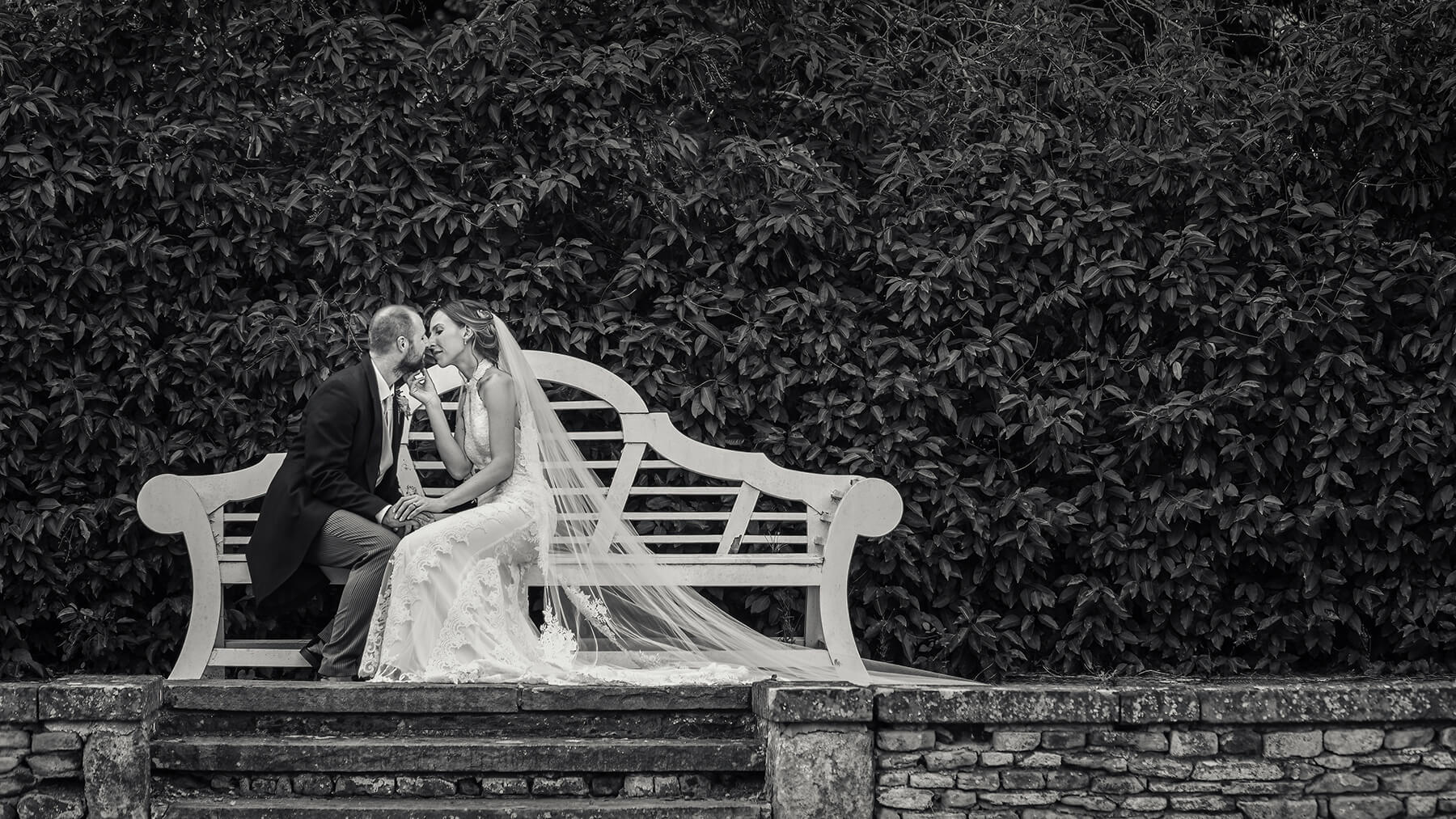 There is something very special about holding your memories in your hand, taking you back to that special day, reminding you of those little moments that you had forgotten, so many happy faces and fond memories.
Photos that a classic, romantic and telling.
Stories for life… this is what I DO!
Contact me today to see how I can make your special day even more special.