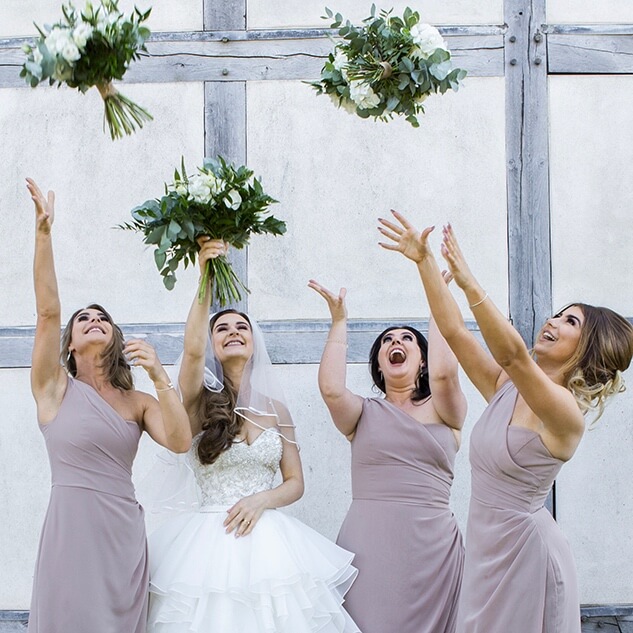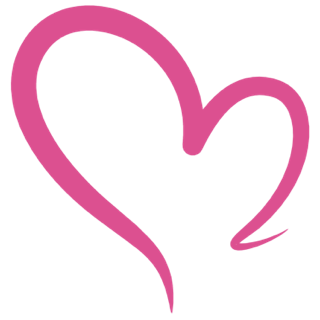 ITALIAN HANDCRAFTED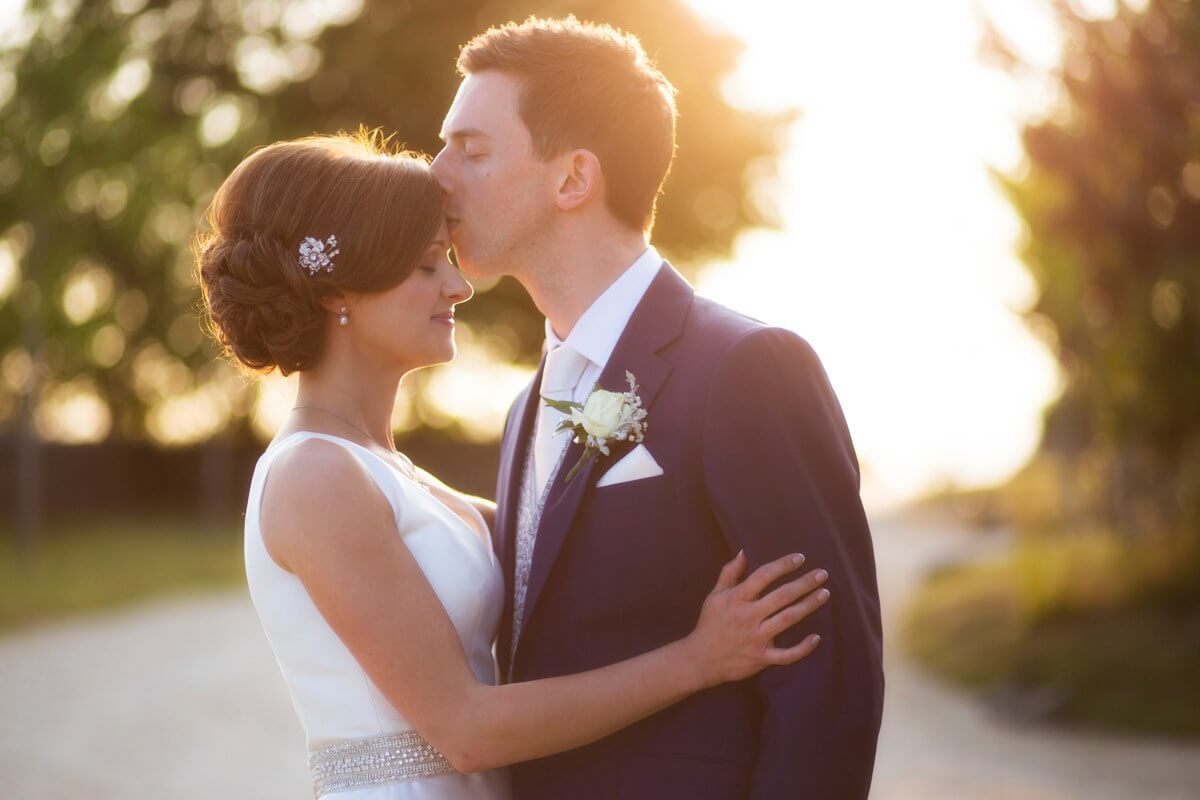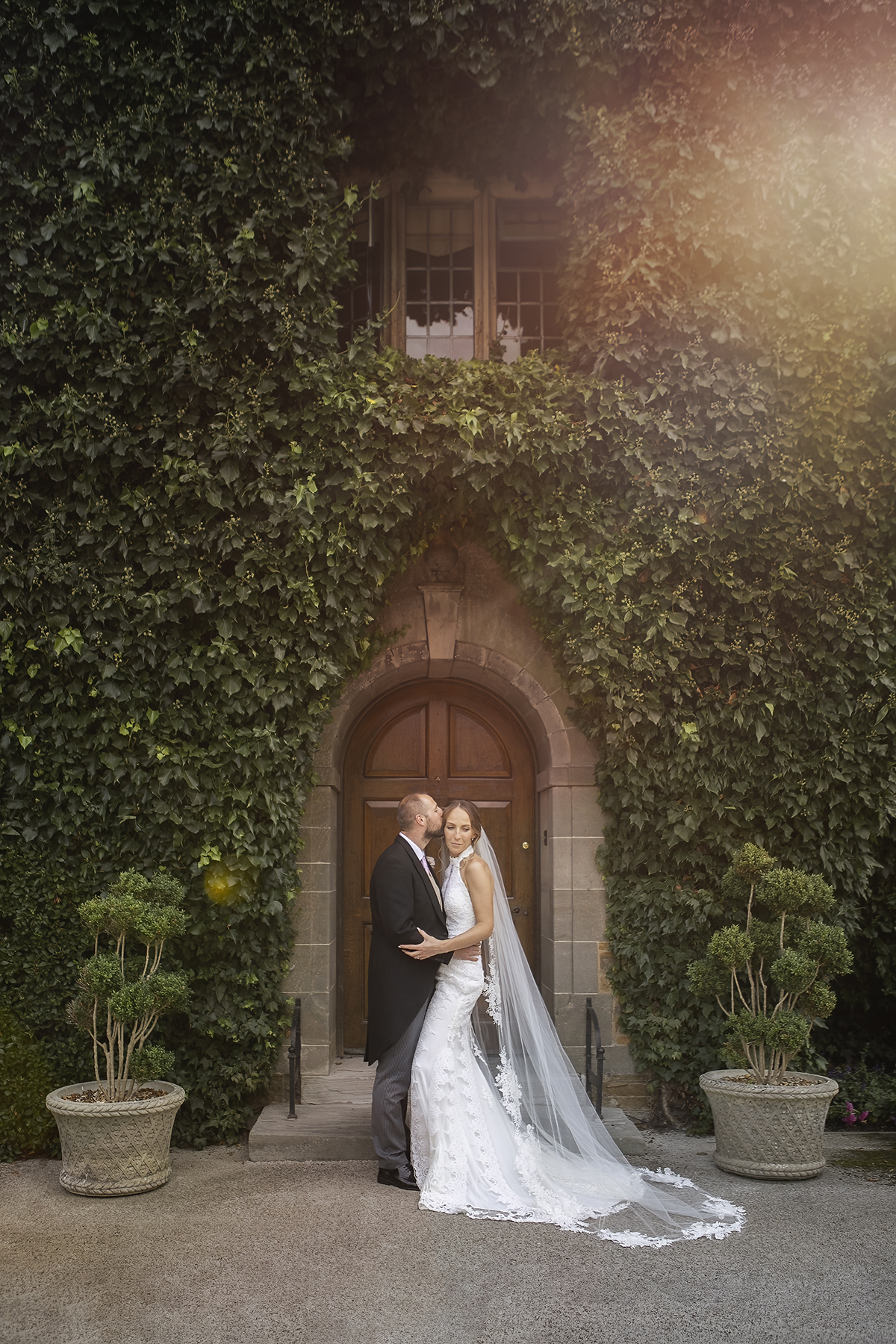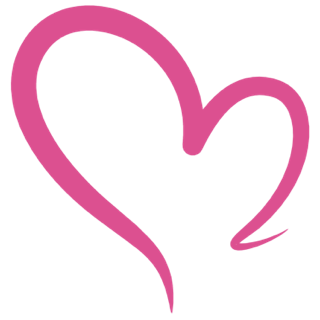 Your Memories
CAPTURED FOR A LIFETIME
So, your 'Wedding Day' has unfolded, and as expected it was truly magical and everything you ever dreamt it to be.
With those memories captured for all to see for generations to come, they deserve to be given the best of care.
With this in mind, I can offer some of the finest handmade, crafted albums that can compliment your special day in every way.
Produced in Italy, using only the finest leathers and materials, you can be sure your memories stay alive and timeless long after your wedding day. Memories that will become a family heirloom, being enjoyed and shared for generations to come.
There is something very special about holding your memories in your hand, taking you back to that special day, reminding you of those little moments that you had forgotten, so many happy faces and fond memories. An experience that should be enjoyed and shared, not forgotten in a drawer, or left on a memory stick for you to stumble on by accident.
Your captured memories to last a lifetime, why accept anything less…
The Full Wedding Experience