A WEDDING at SHERBOURNE PARK
Frankie & Richard had a few unique surprises for their wedding guests and it would take a lot of thoughtful planning….
They found the perfect hideaway in Sherbourne Park in the wonderful countryside of leafy Warwickshire. A beautiful church literally a stones throw away from where they exchanged their vows in the picture perfect setting of All Saints Church.
At the end of tree lined pathways through gardens adorned with flowers, they were met by fairy tale zebra-ponies with manes dyed in shades of lilac and lavender complimenting their day.
Whilst guests drank champagne on the croquet lawn, listening to a 4 piece jazz band; a close friend wowed them performing overhead aerobatics.
A perfect day for a perfect couple with their loved ones looking on.
Their fairy godmother as I like to call her, the wonderful Nina,  owner of 'Big Day in a Box' truly made their dreams a reality in bringing all their ideas to life…….pure fairy tale romance x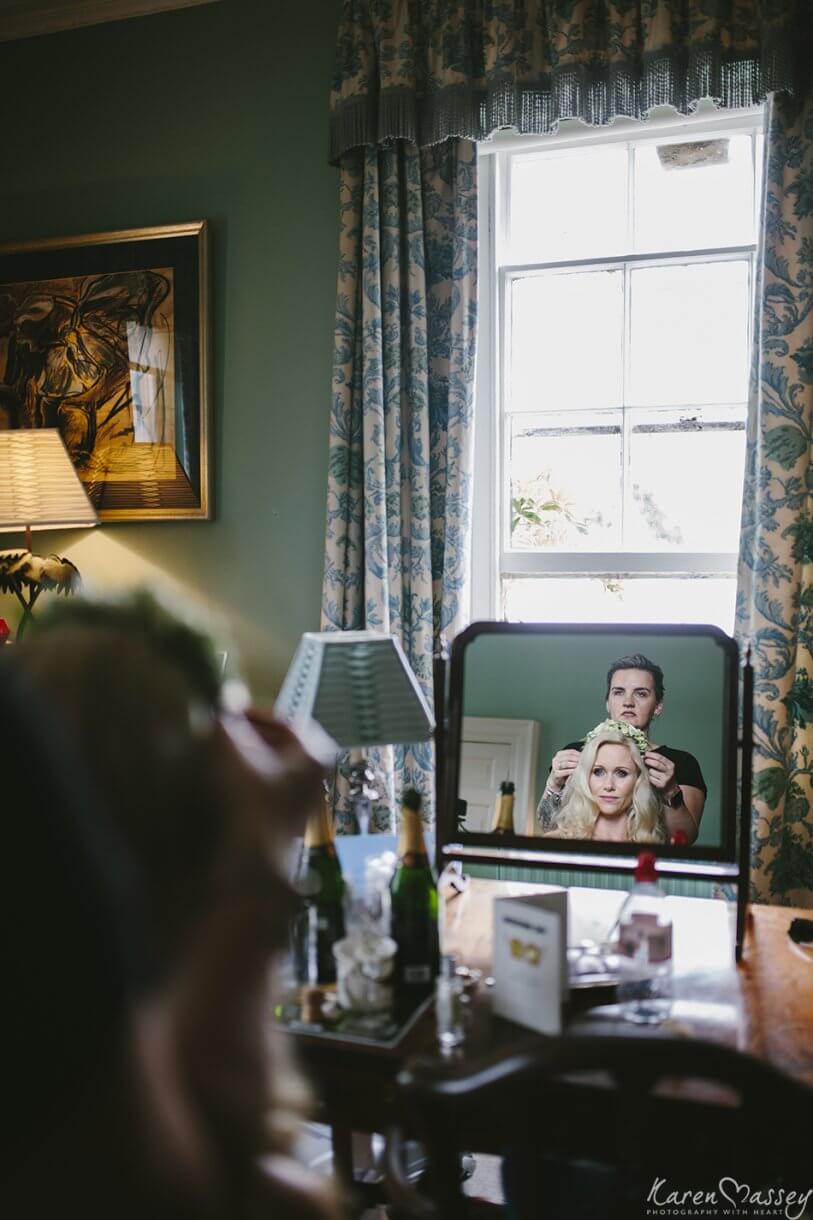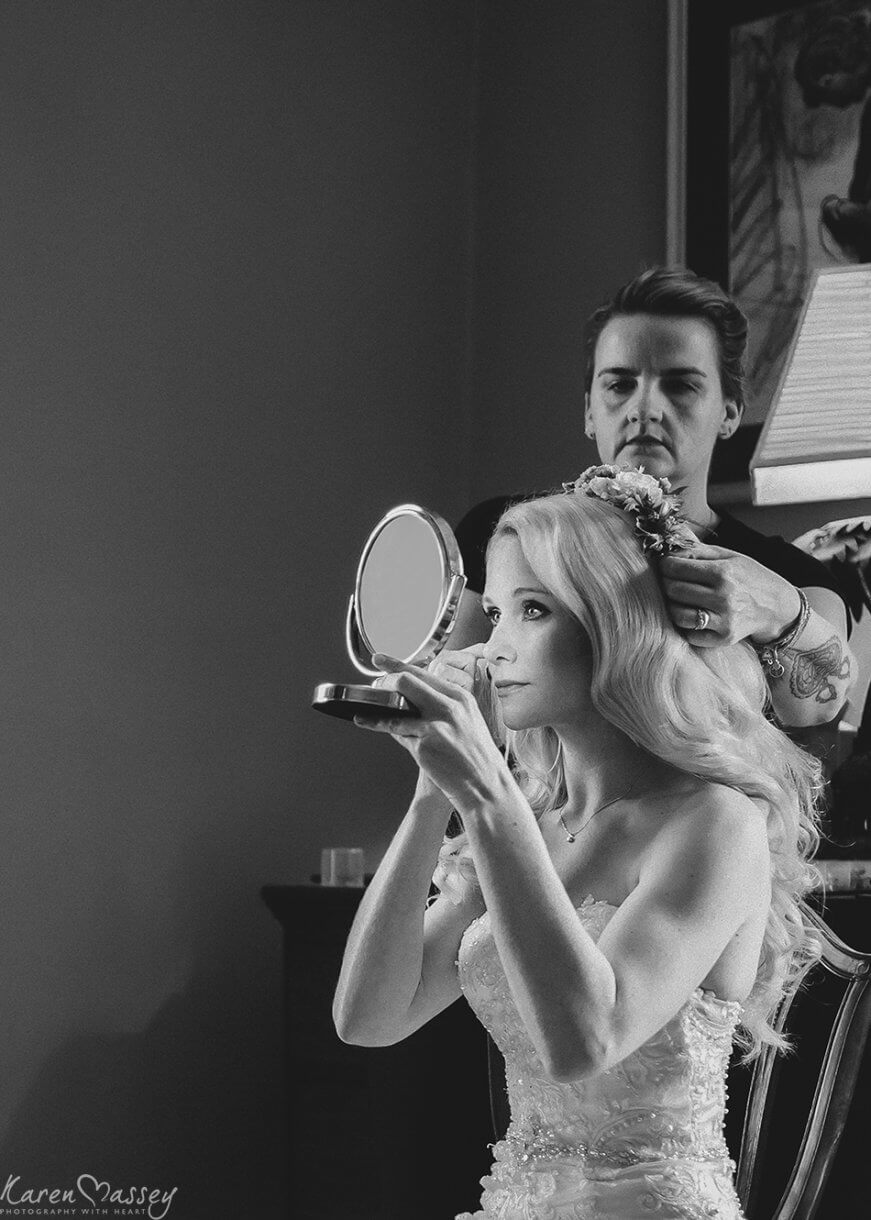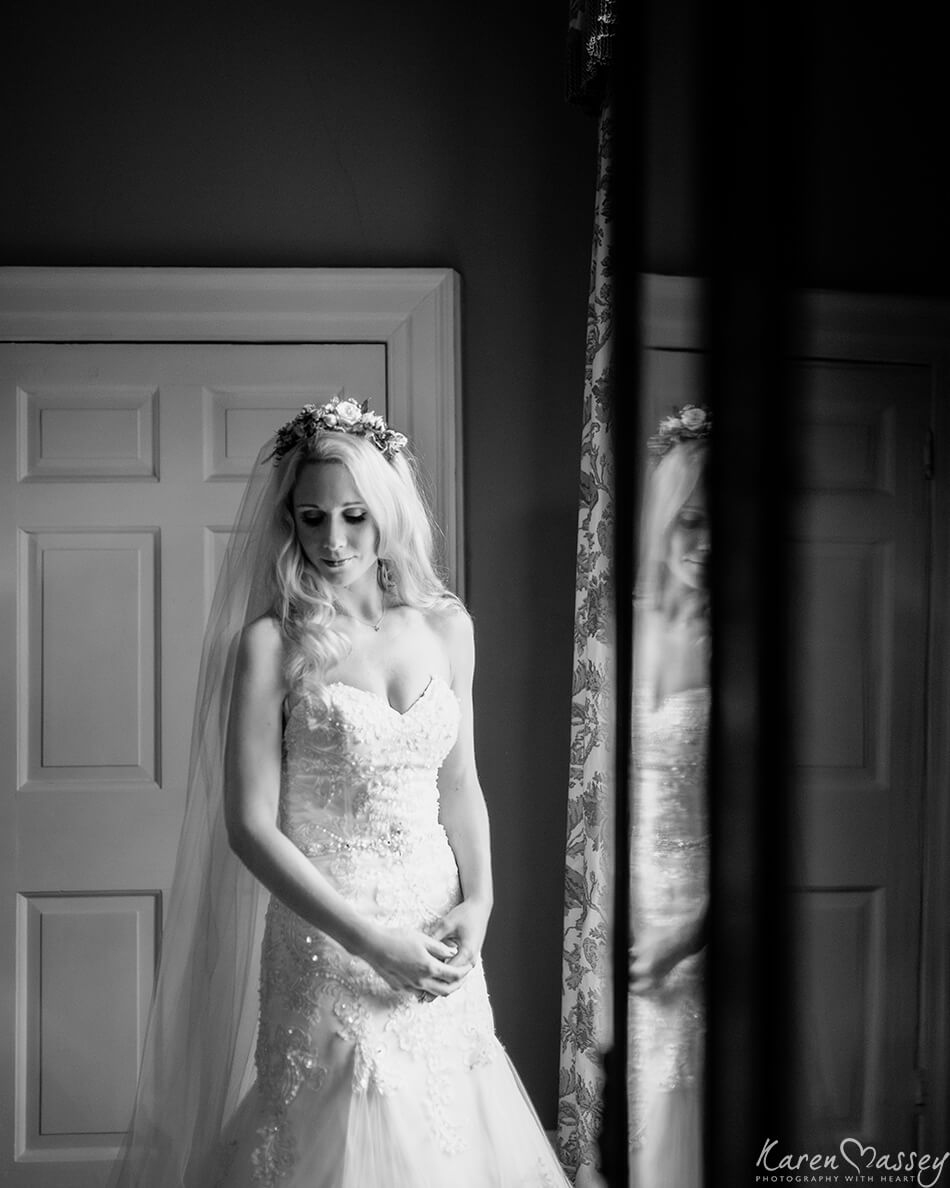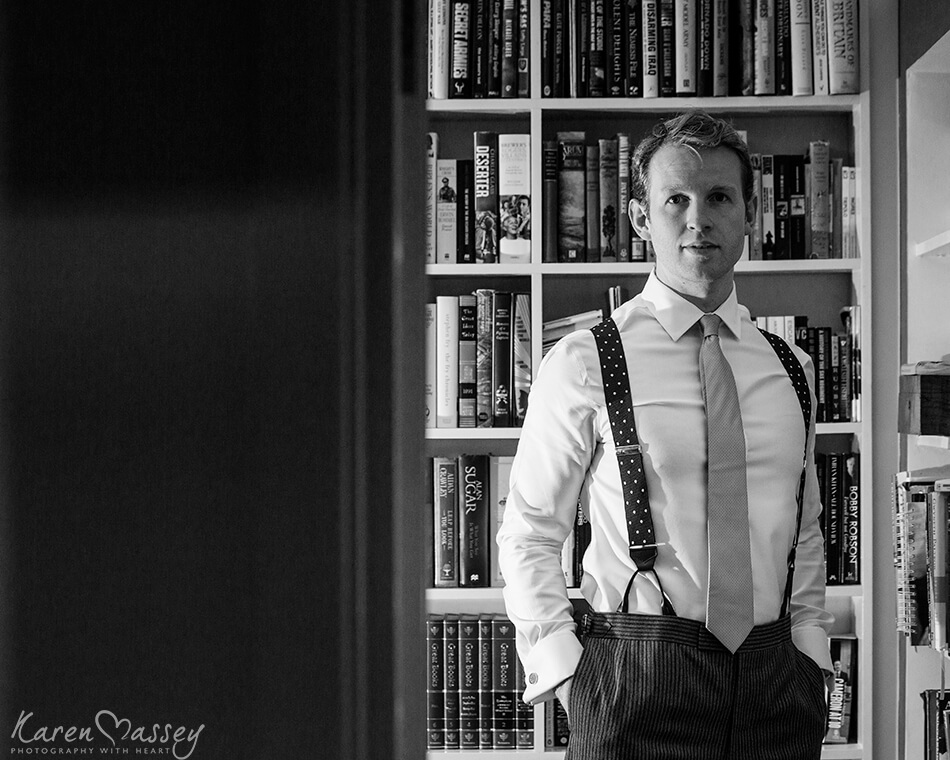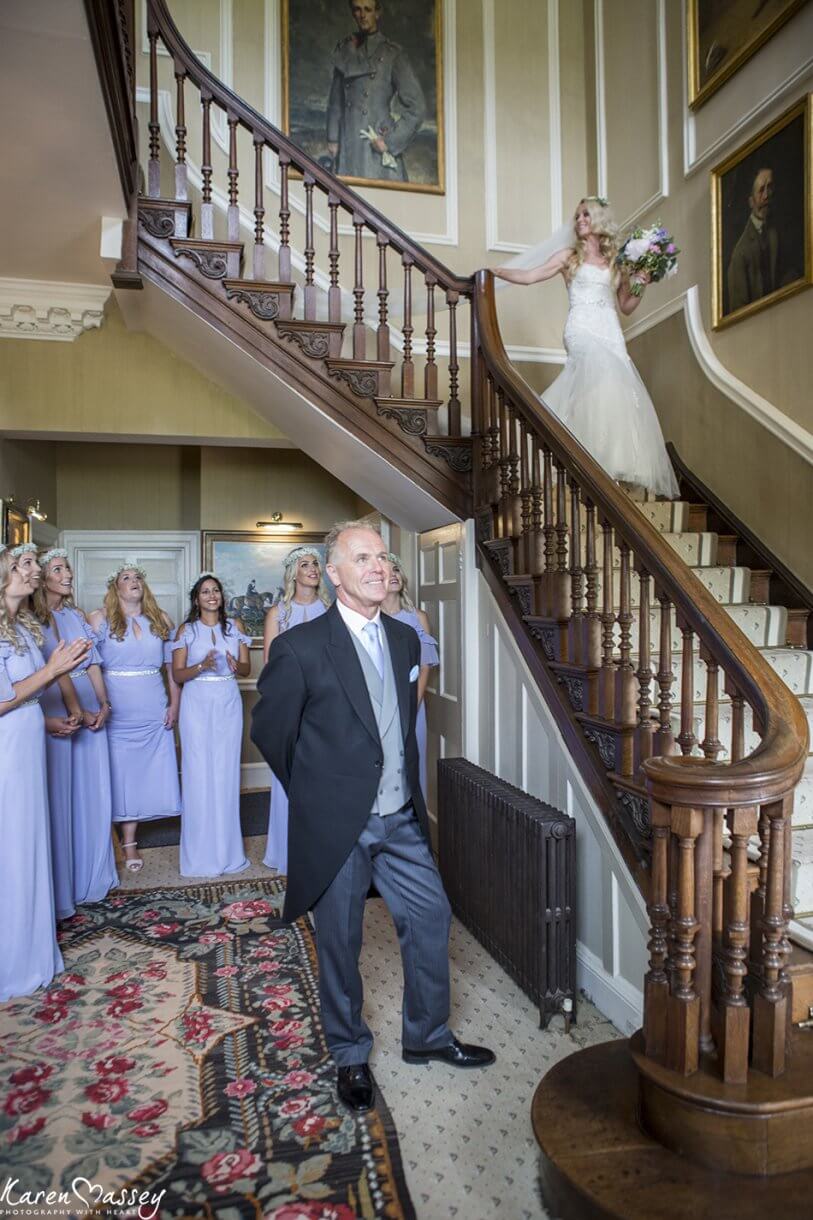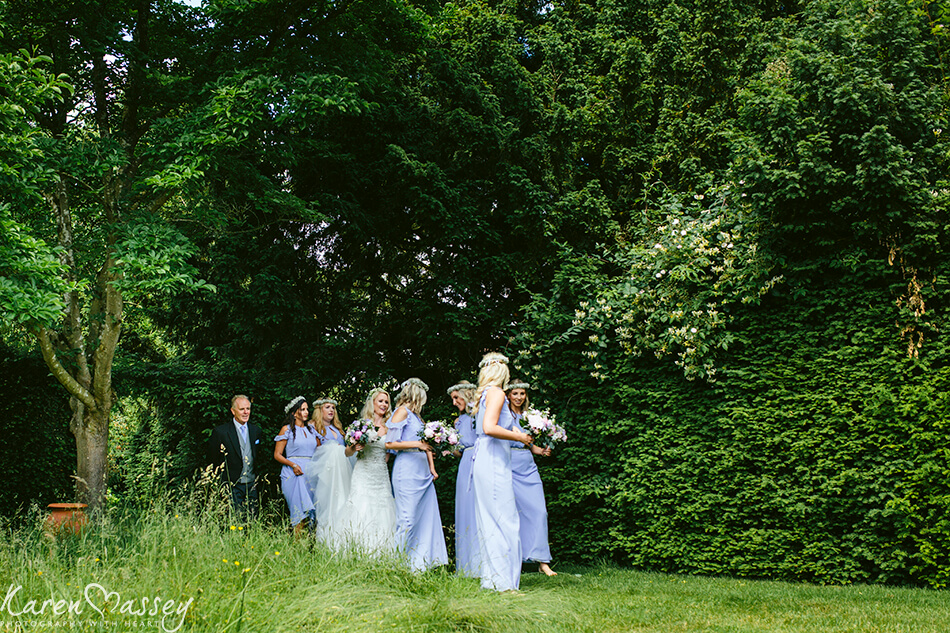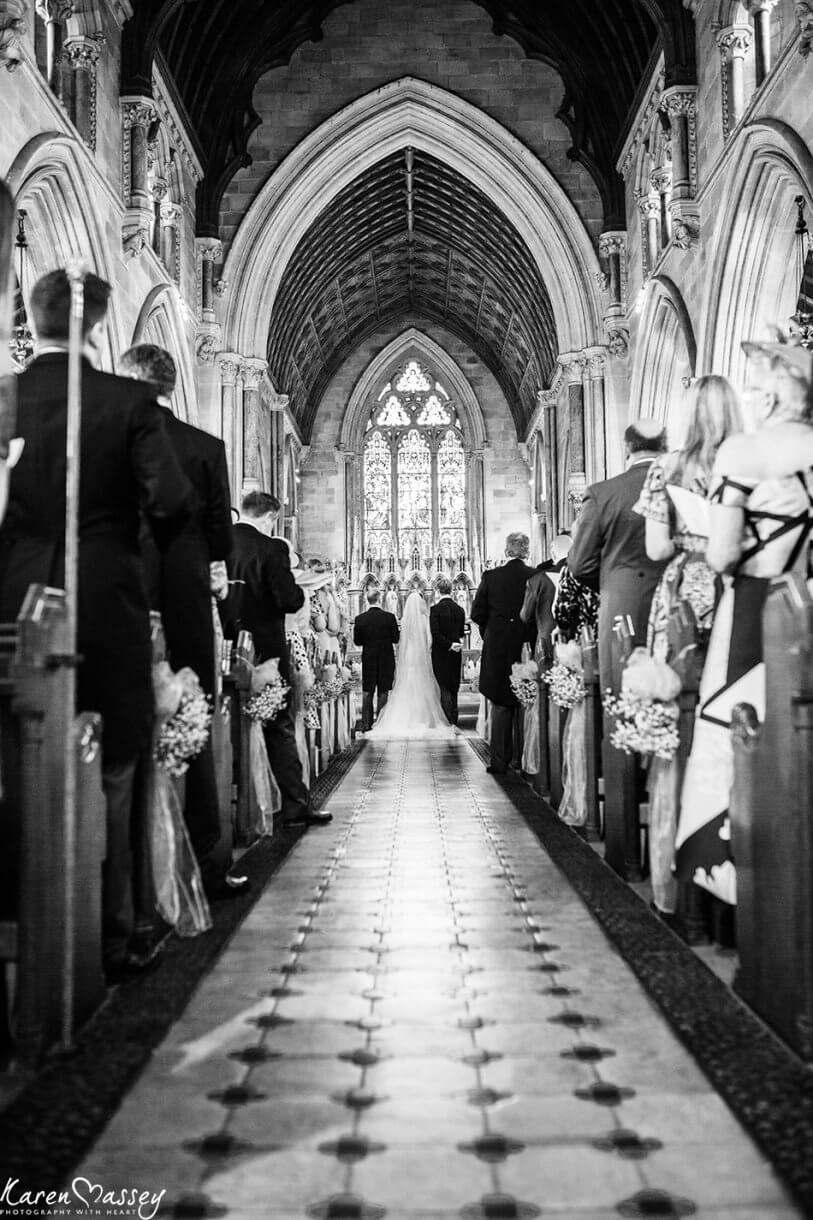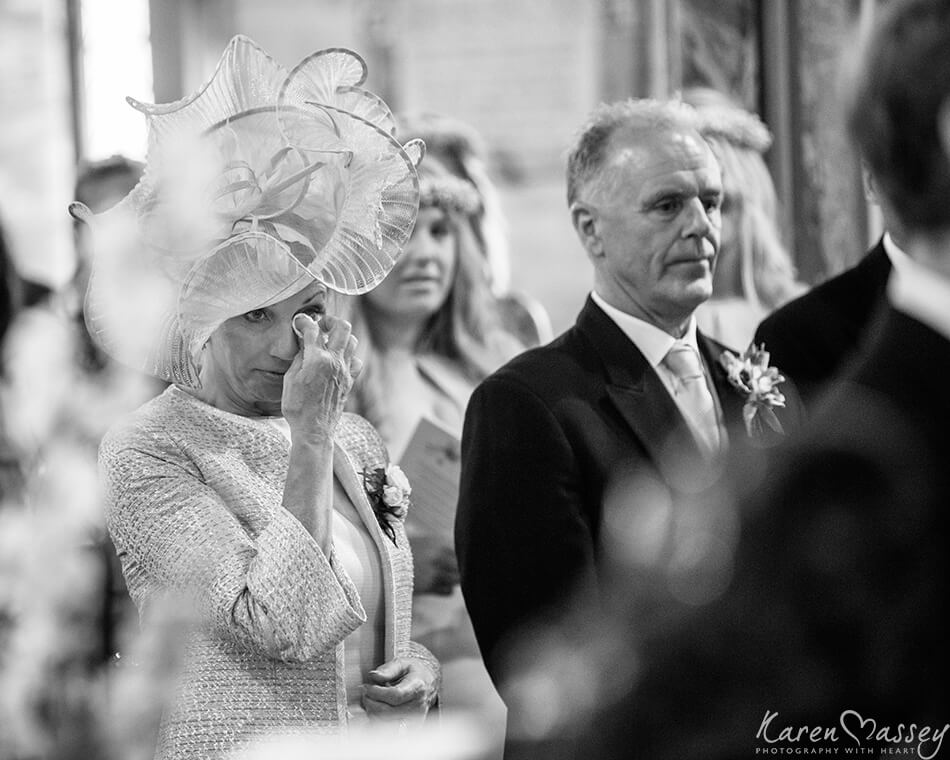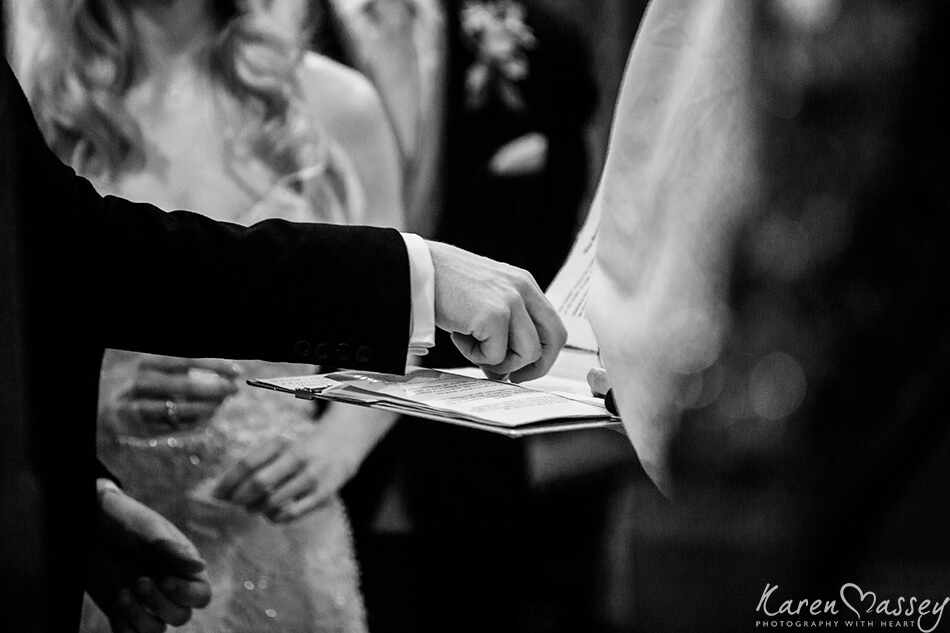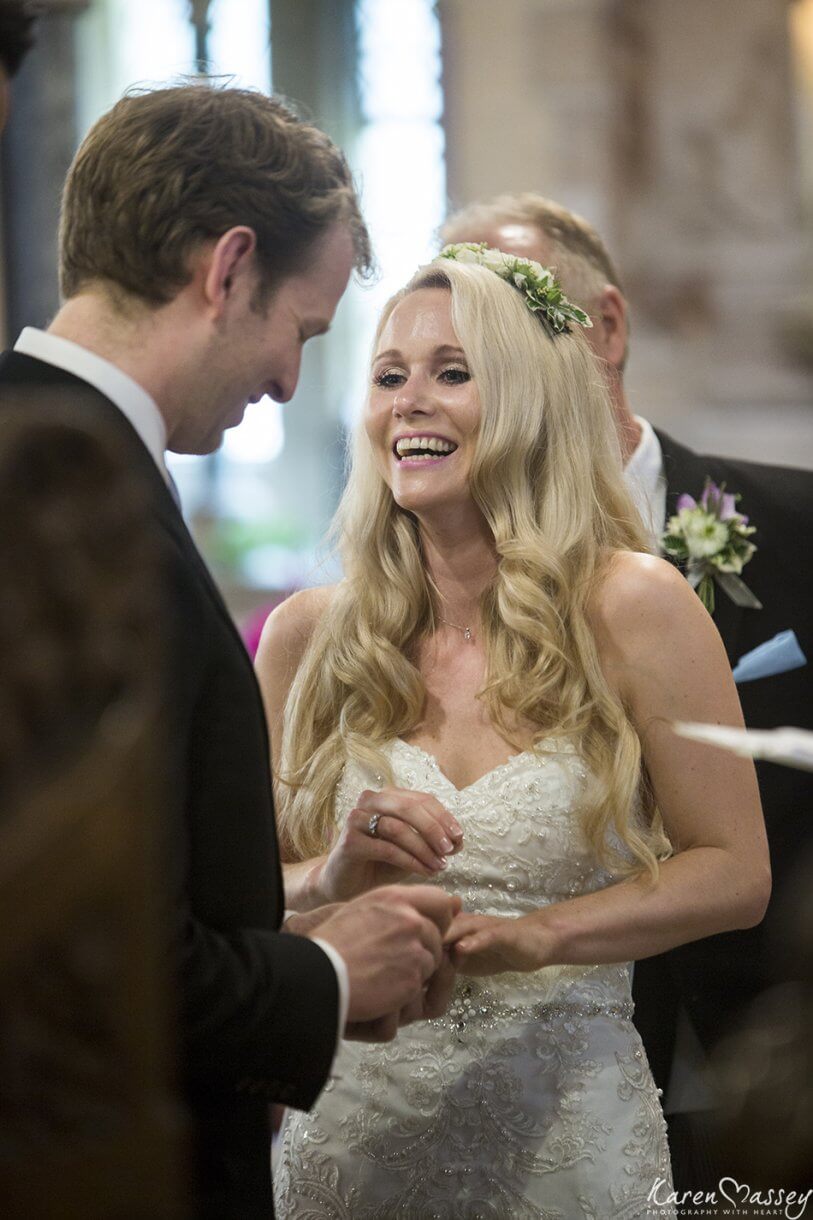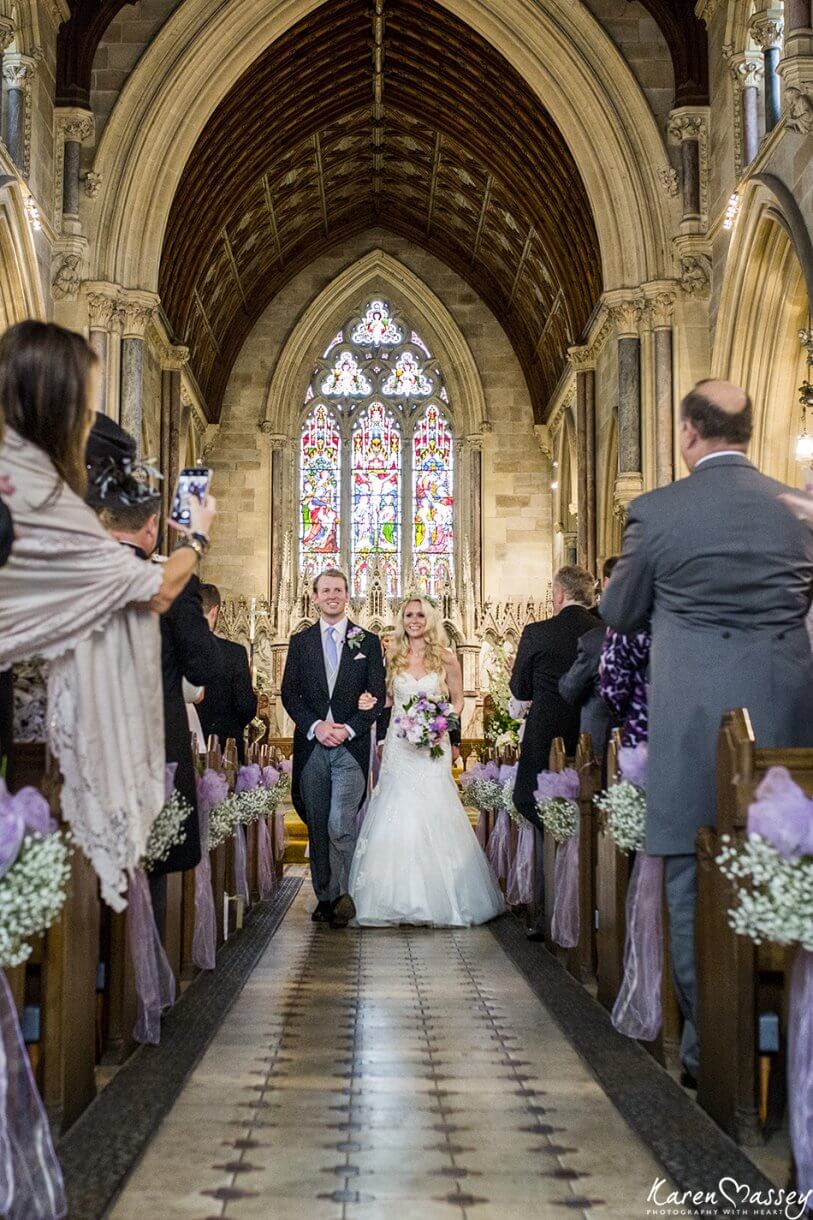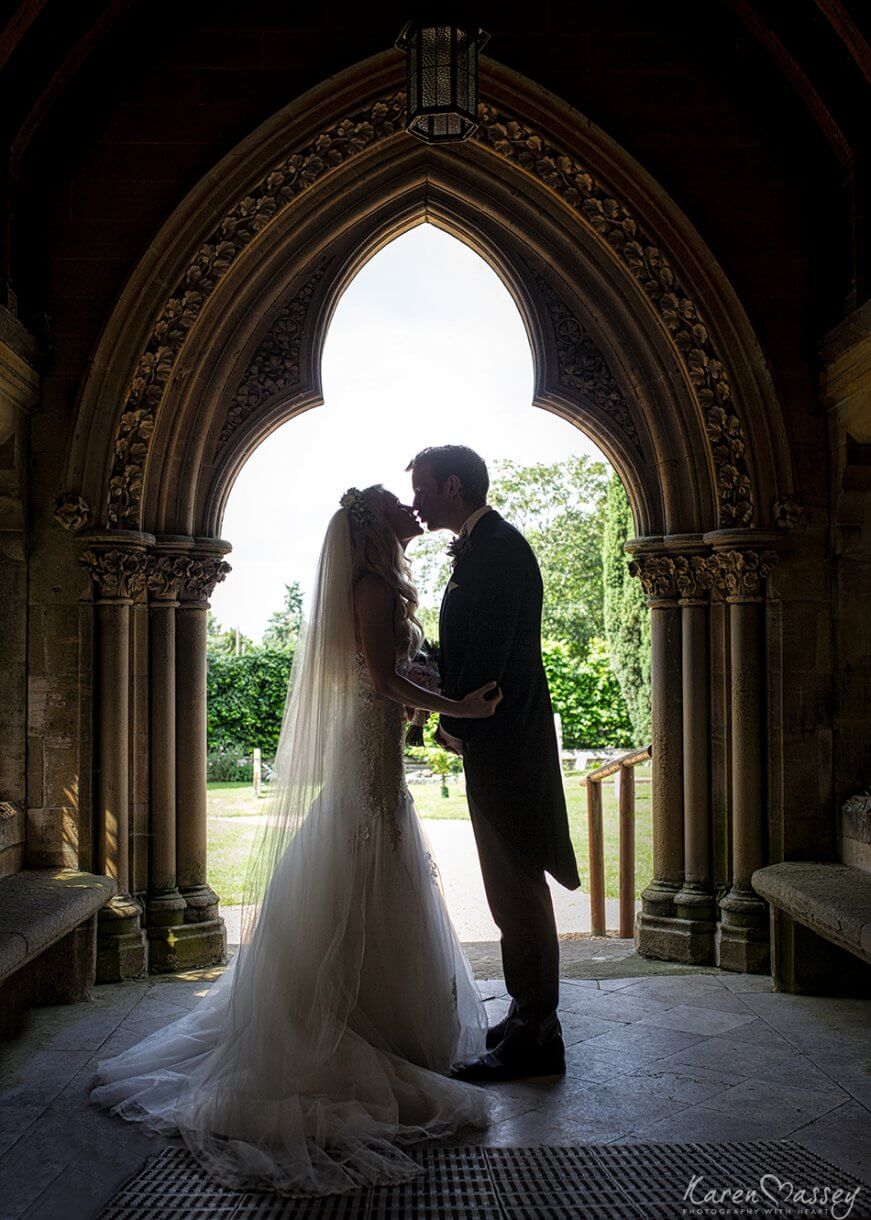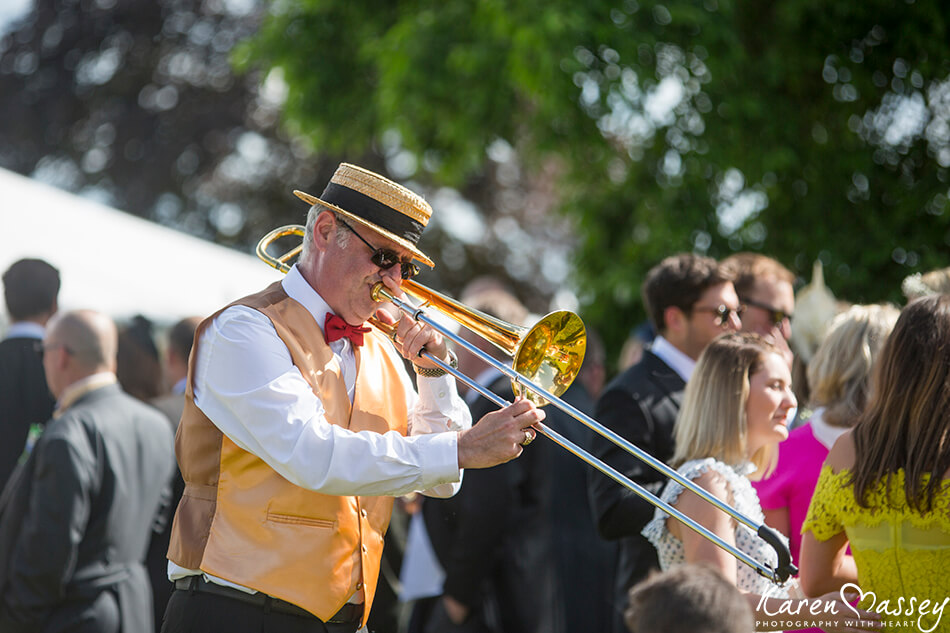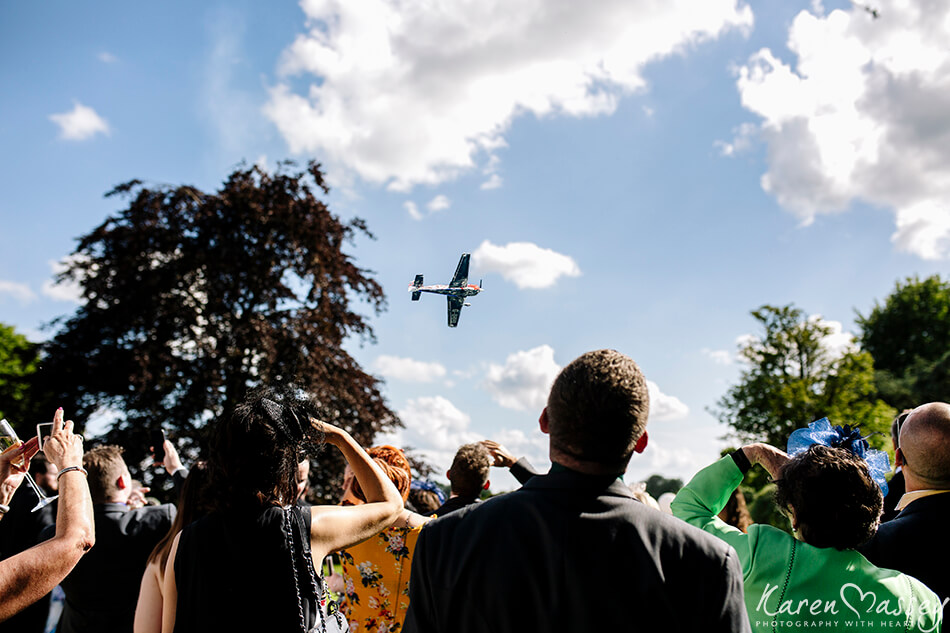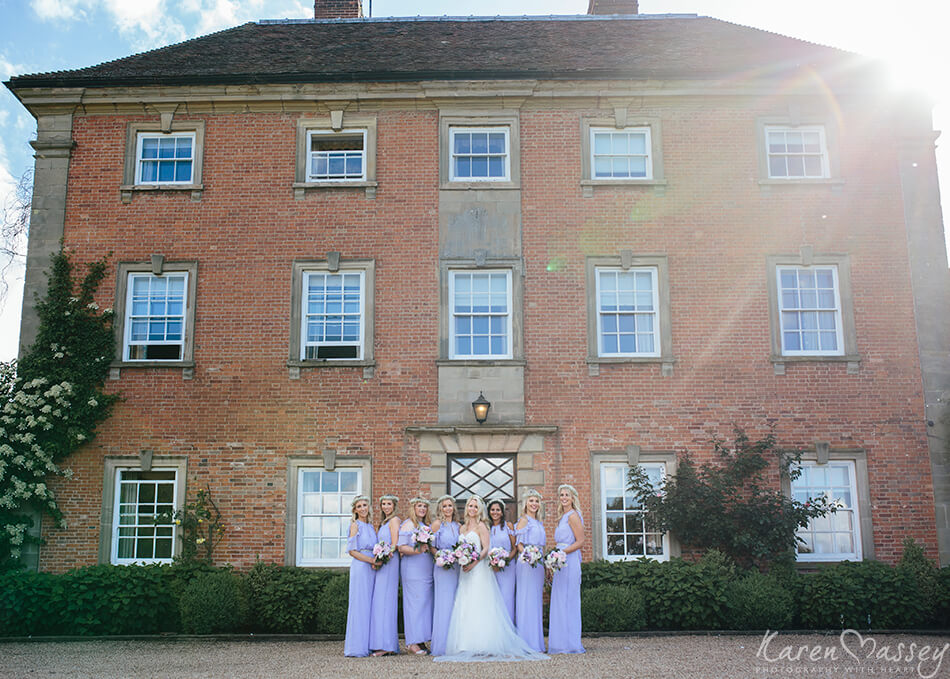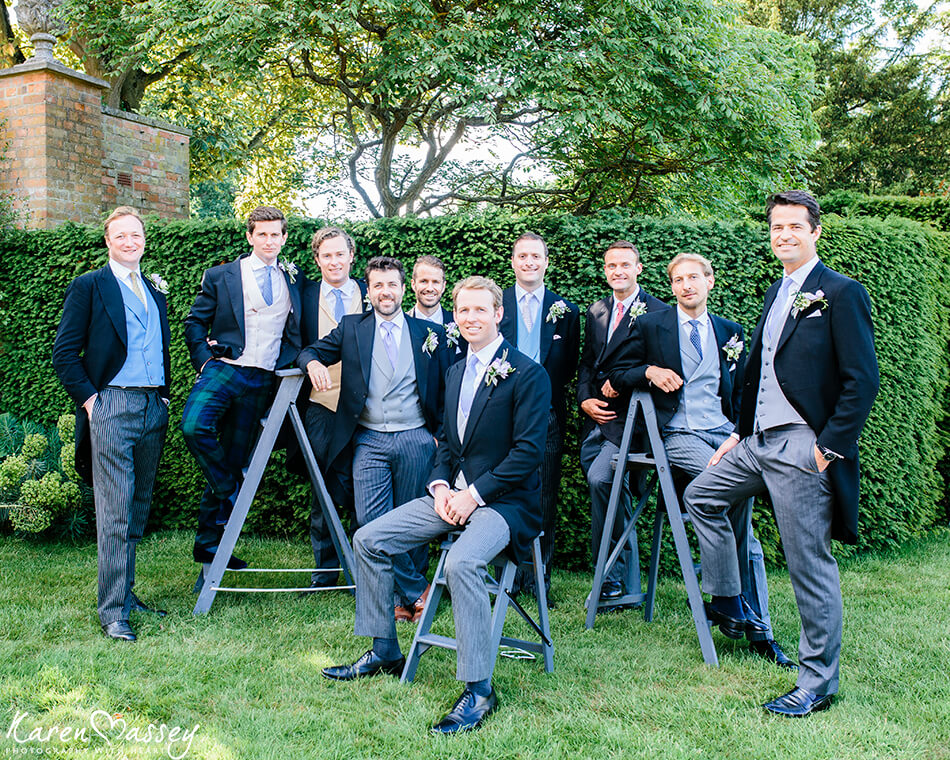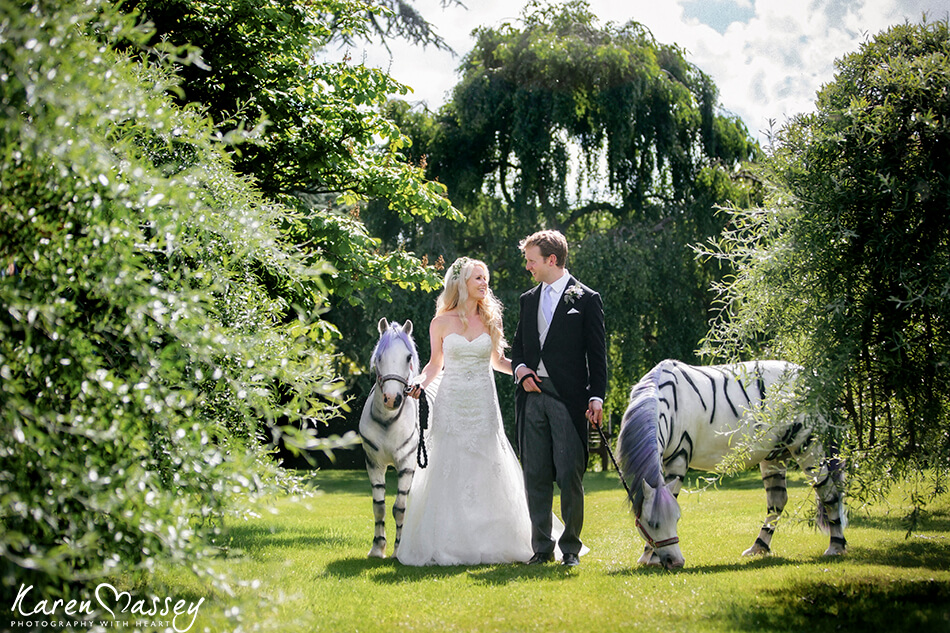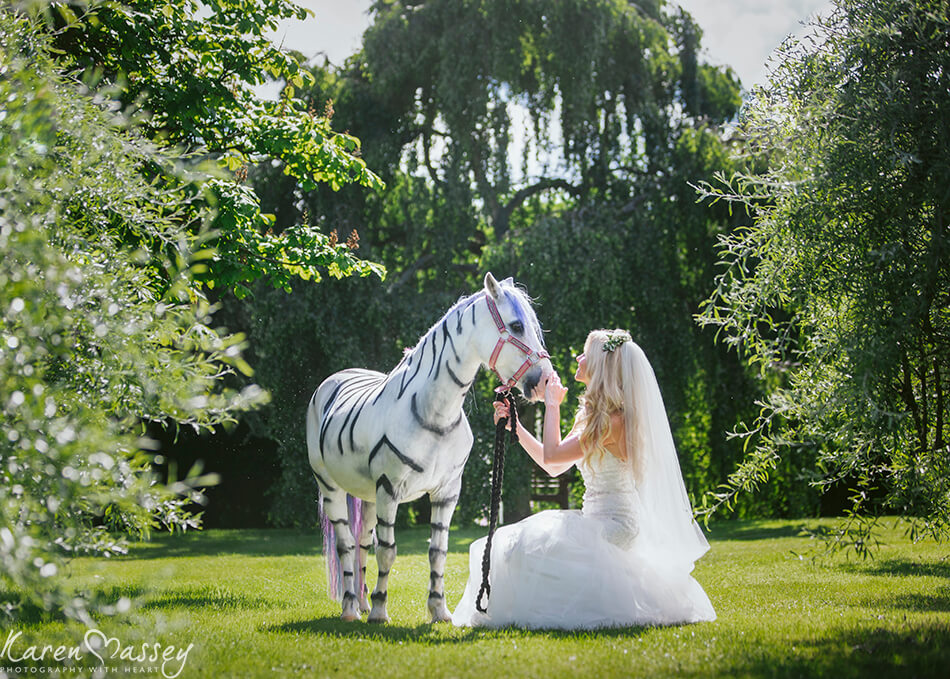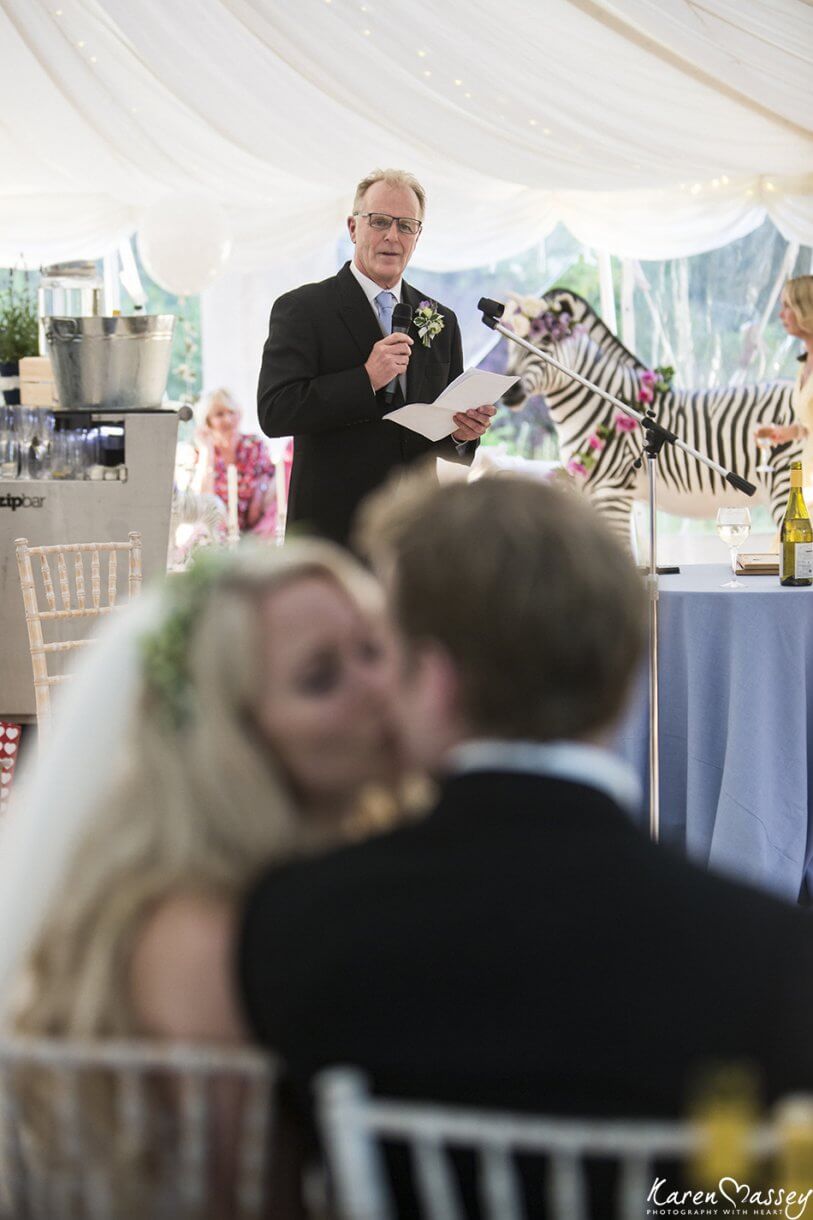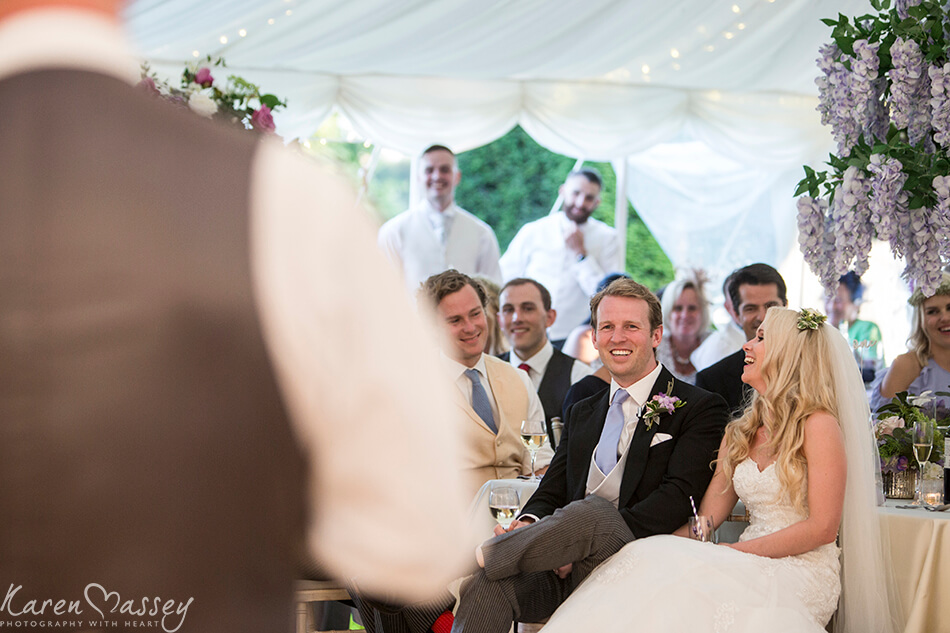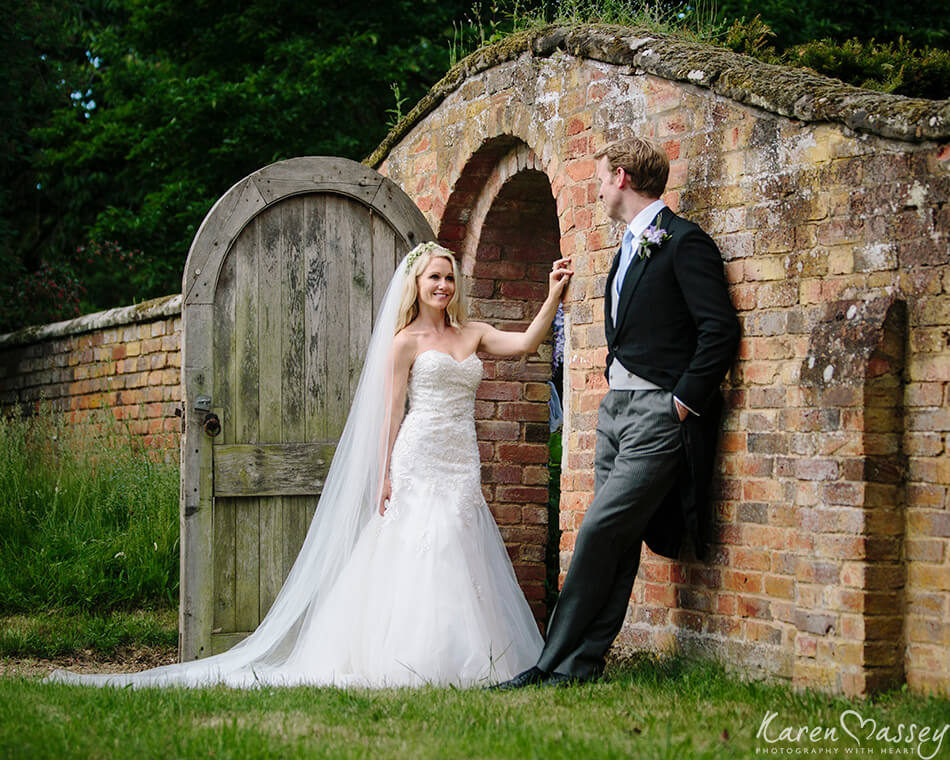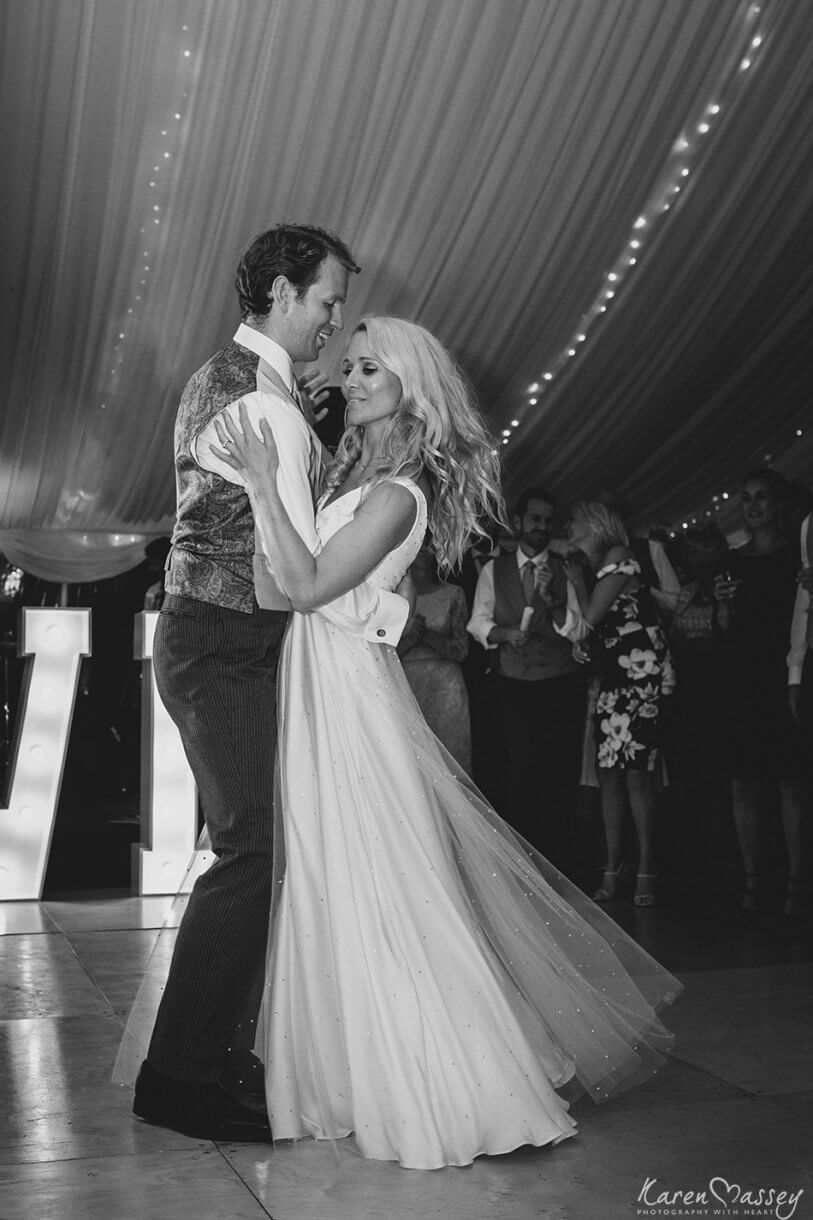 Read about Frankie & Richard's pre-wedding shoot here.