A WEDDING at WARWICK CASTLE
Ever wondered what it would be like to get married in a Castle?
When Emma & Ian decided to get married, what better place than their home town of Warwick in the grandeur of Warwick Castle.
Their Son for a page boy, their Daughter for a flower girl, a knight in shining armour leading the way and surrounded by their nearest & dearest.
Warwick Castle was looking splendid in all its glory, the sun shining, the peacocks putting on a show to impress, champagne flowing, what more would you want at your fairytale wedding.
Ian was about to marry his princess and Emma her Prince Charming. Things were absolutely perfect.
I have loved getting to know Emma & Ian, they are truly a beautiful couple who embrace all around them and would like to wish them every happiness as they start a new family life and Mr & Mrs Hall.
Here are a few of my favourite images…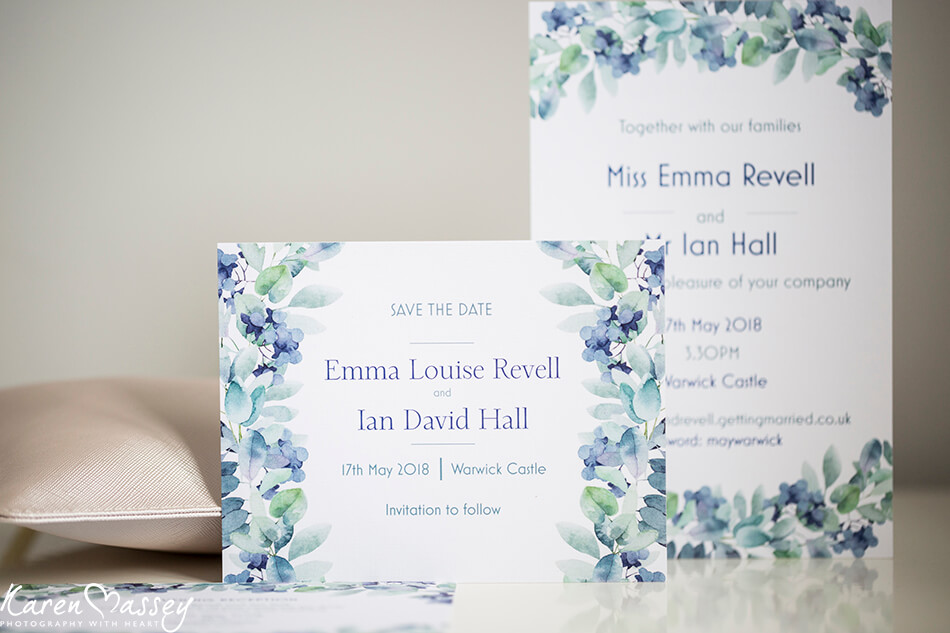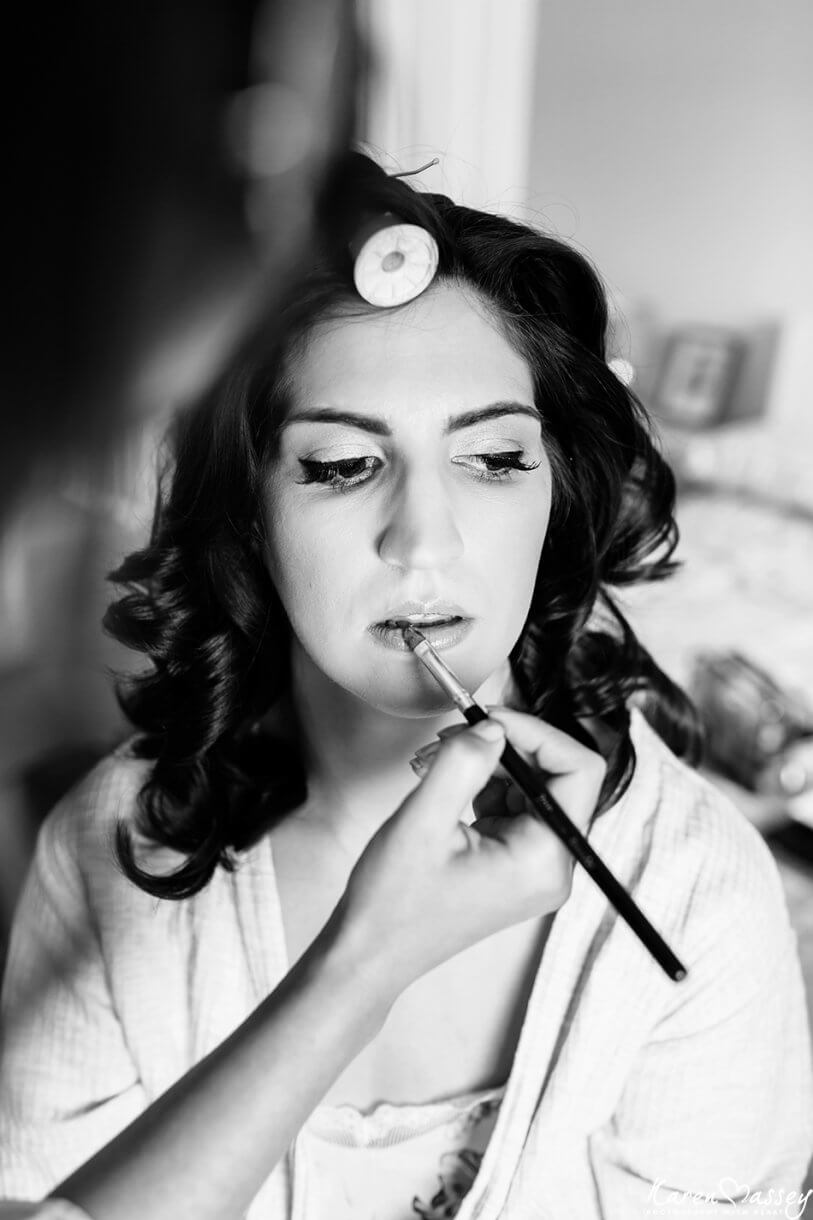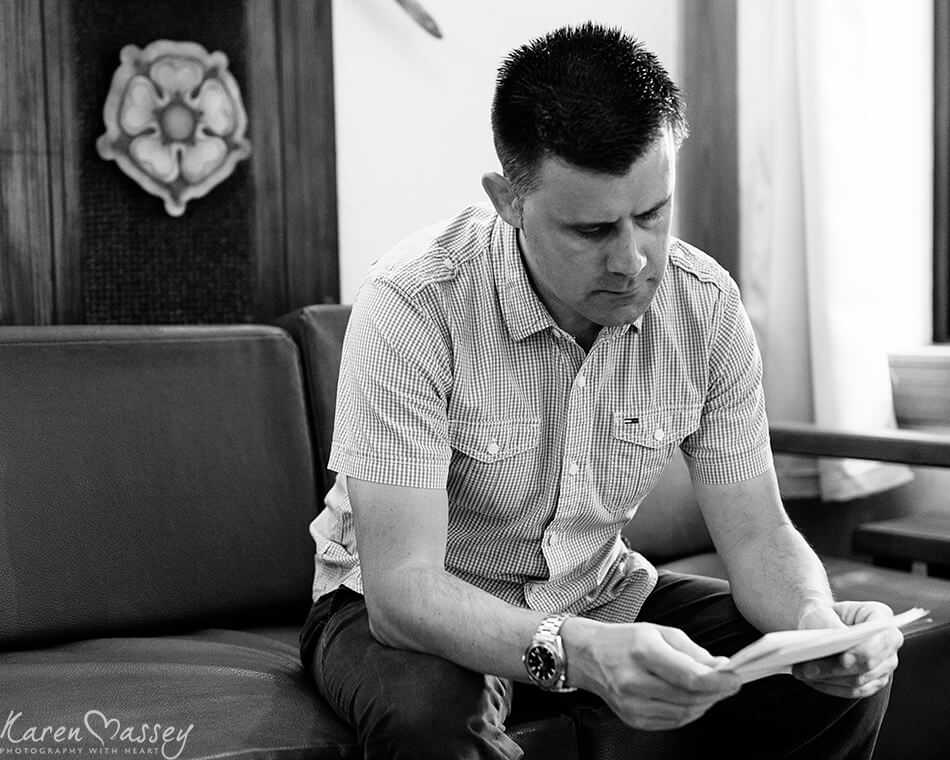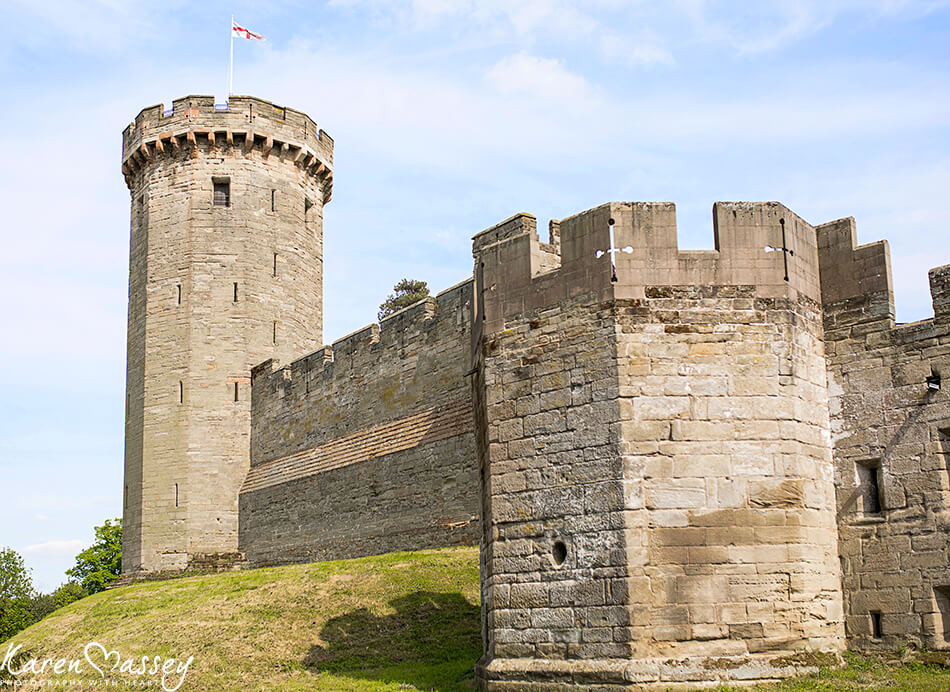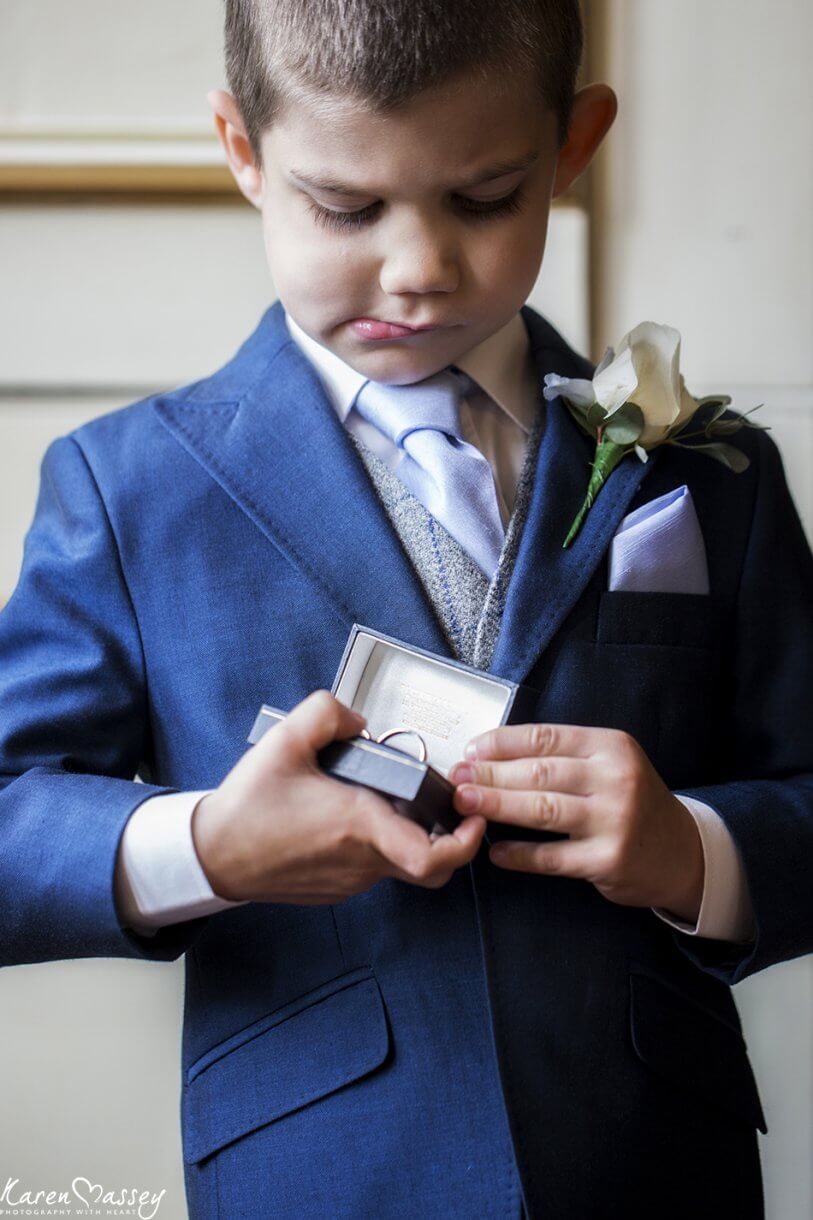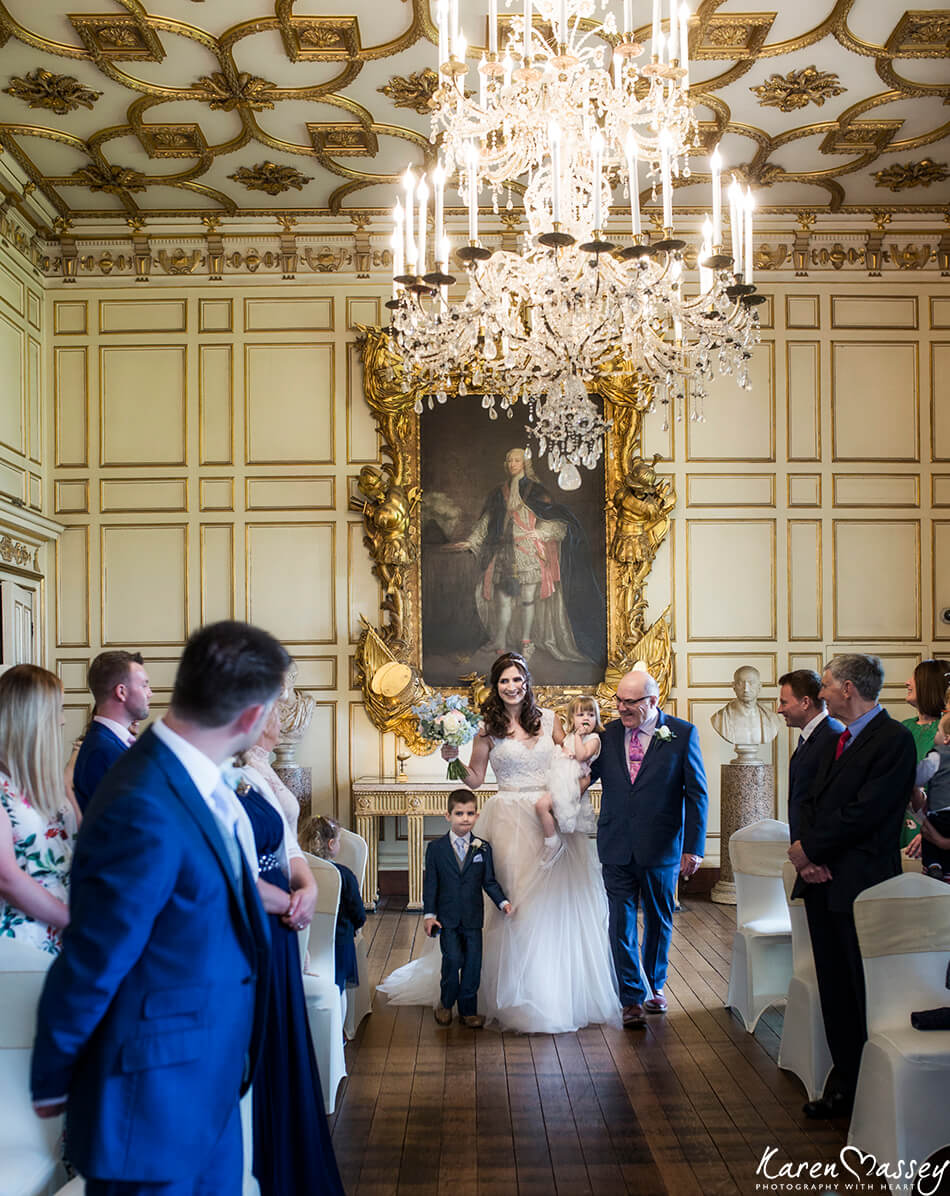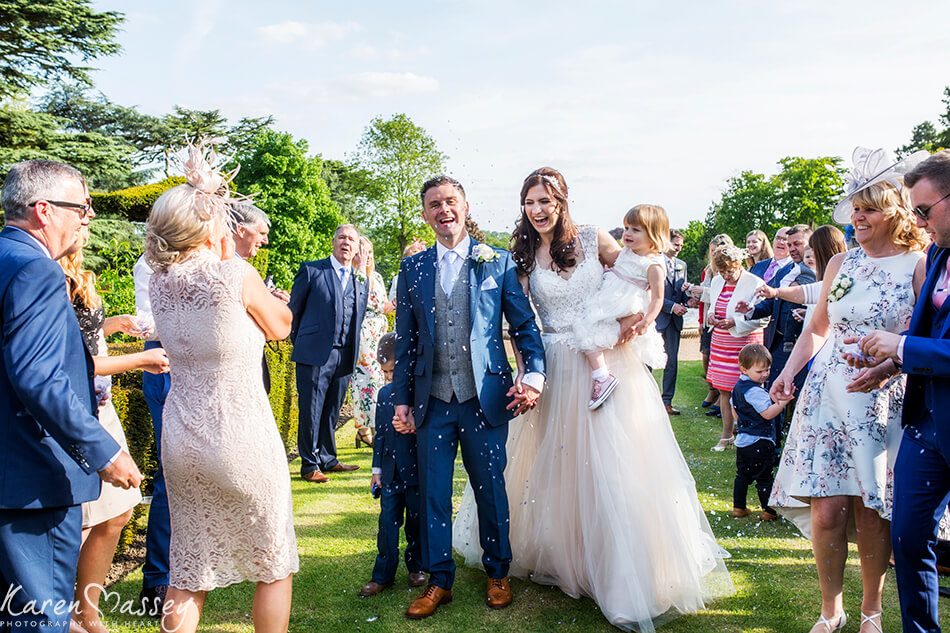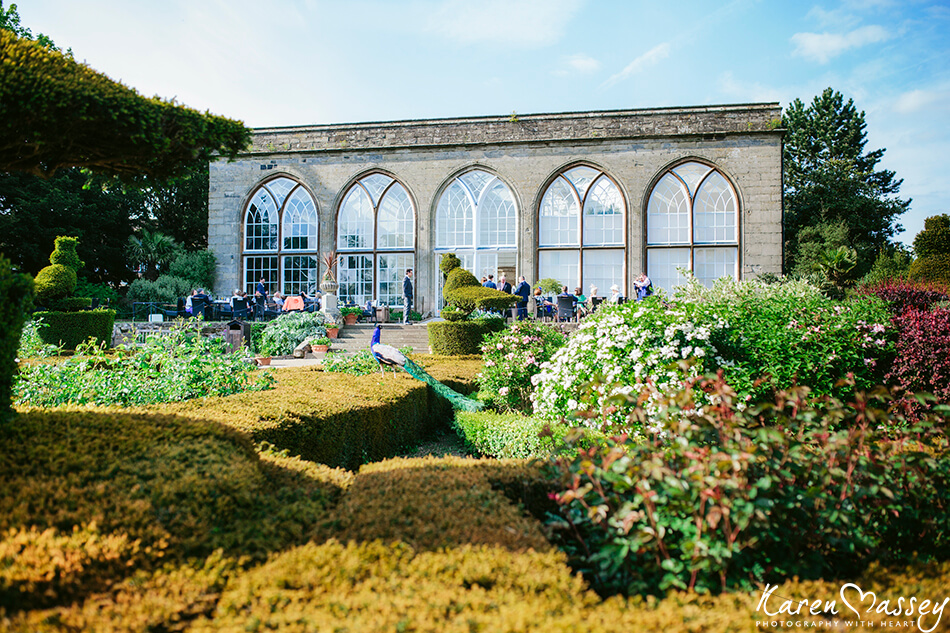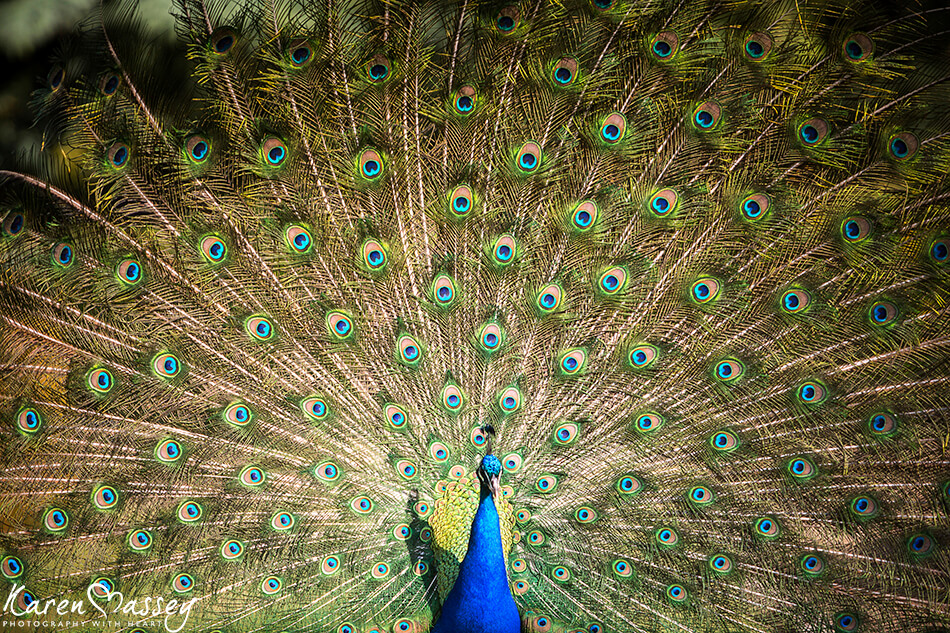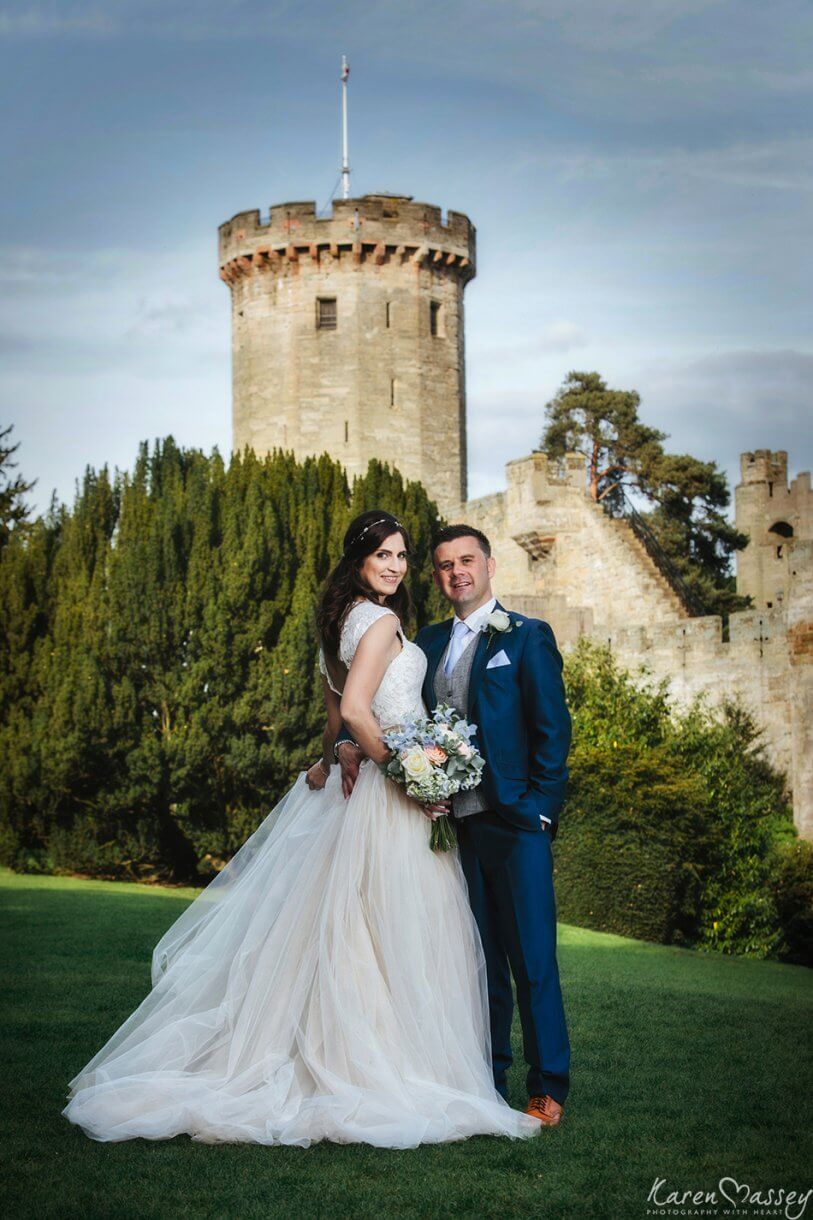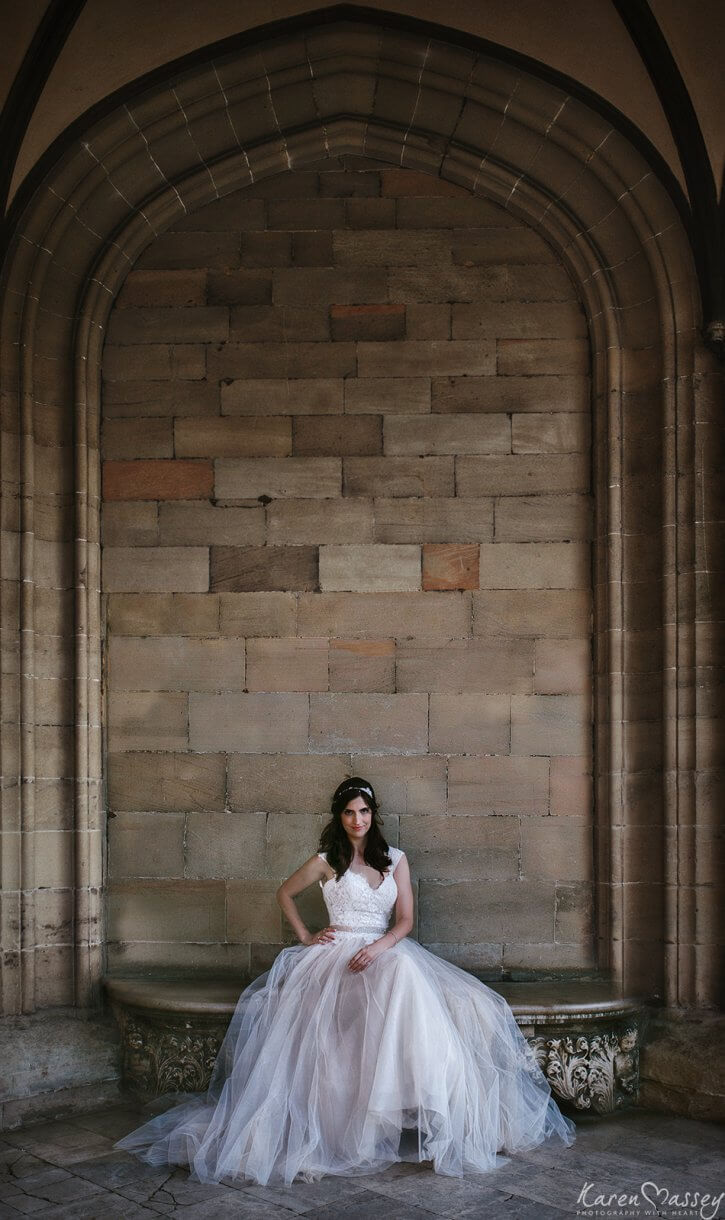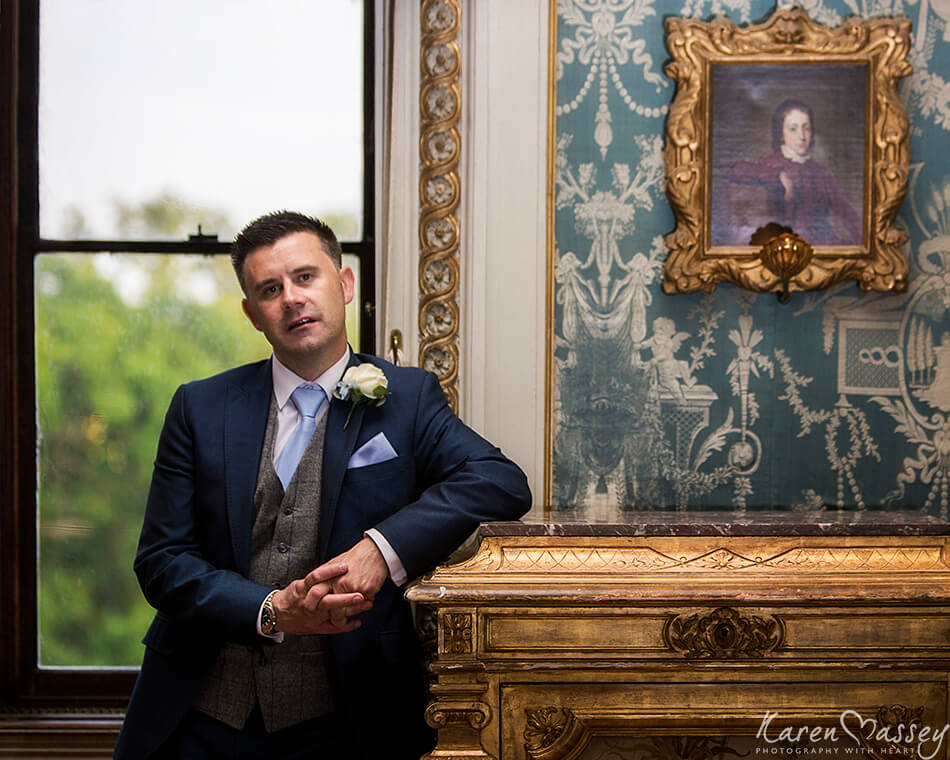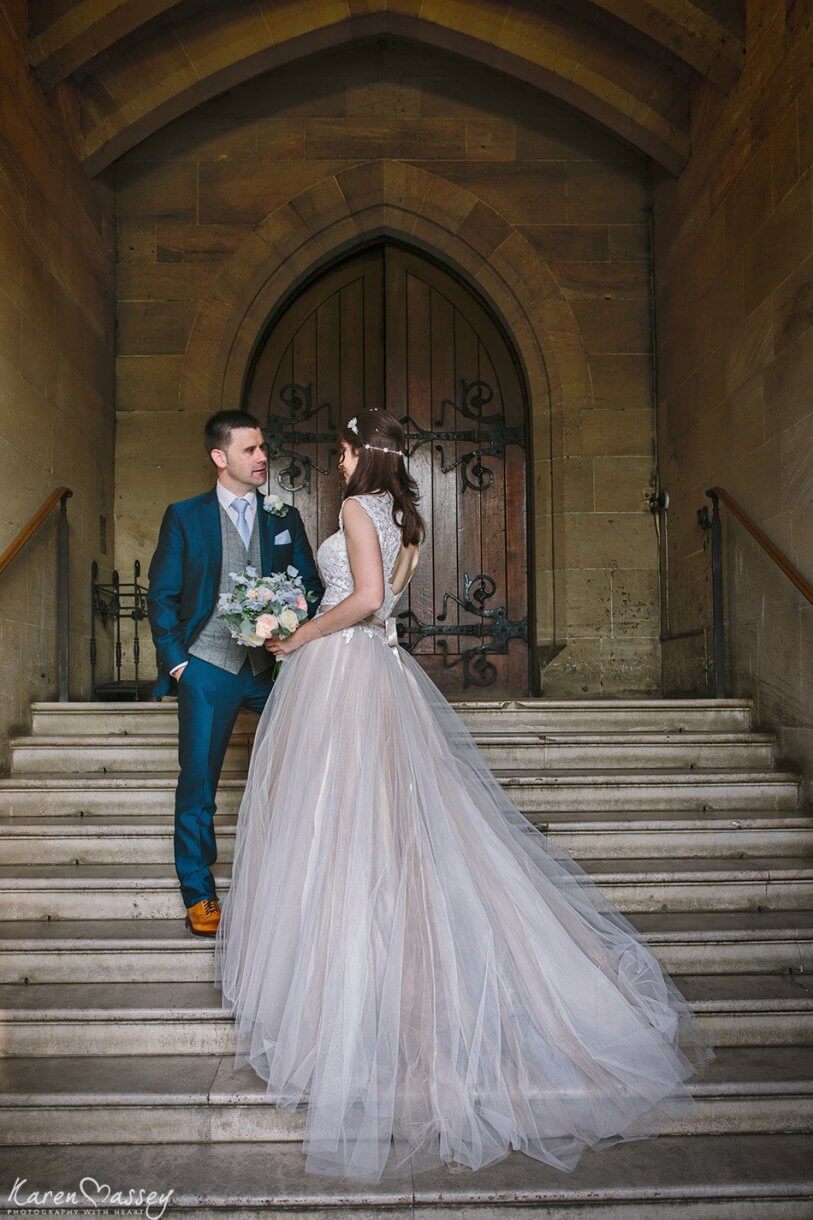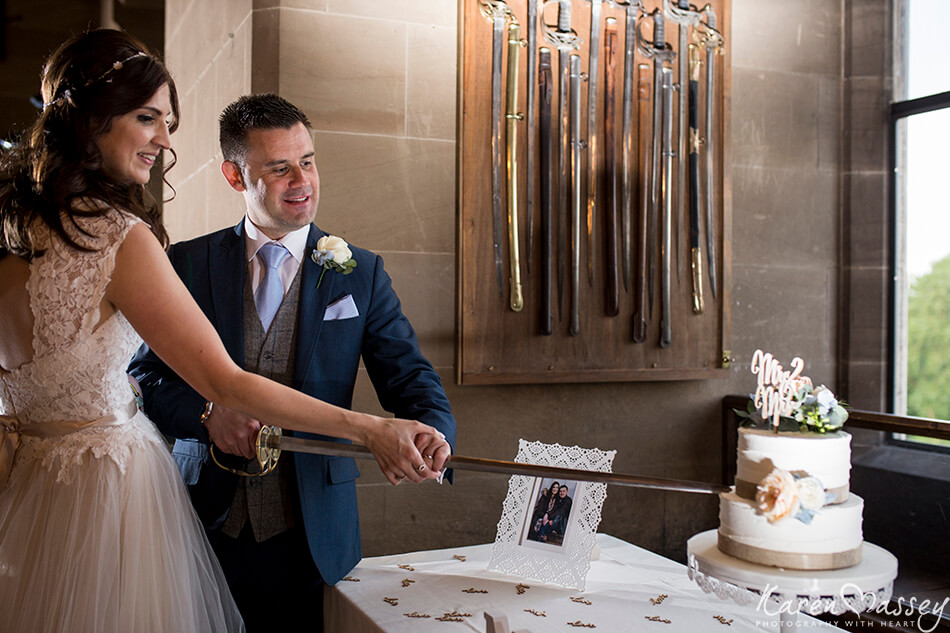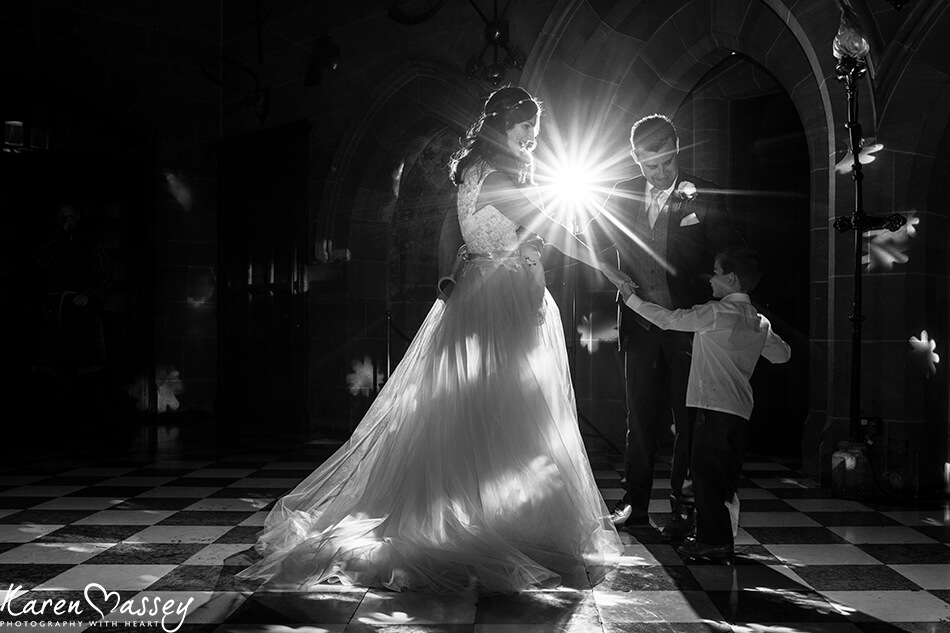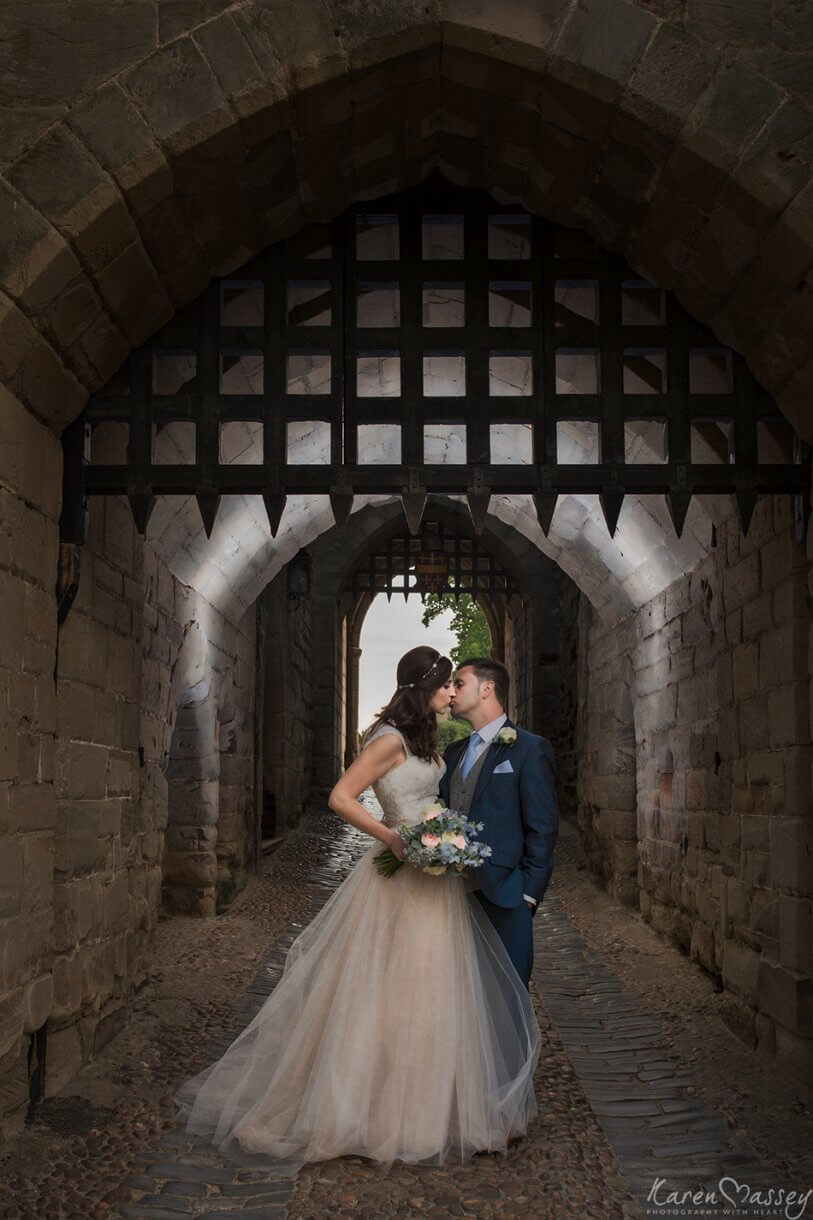 If you missed Emma & Ians pre-wedding shoot at Compton Verney you can read all about it here