 EXPERIENCED WARWICKSHIRE PHOTOGRAPHER KAREN MASSEY
PORTRAITS, WEBSITE, MARKETING, INTERIOR & PRODUCT PHOTOGRAPHY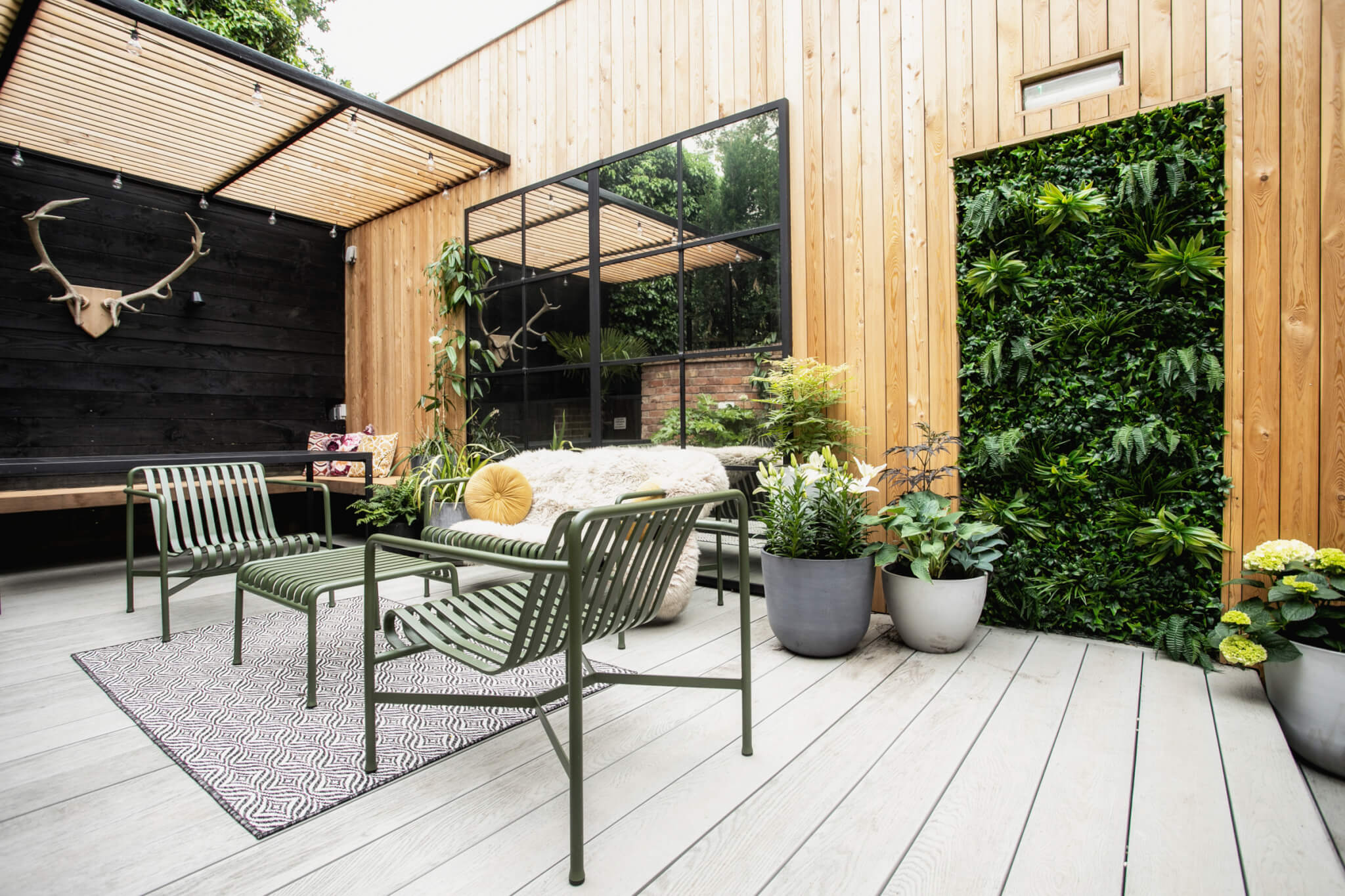 Business
High quality photographs are a crucial aspect of allowing your clients or customers get to know you and your business.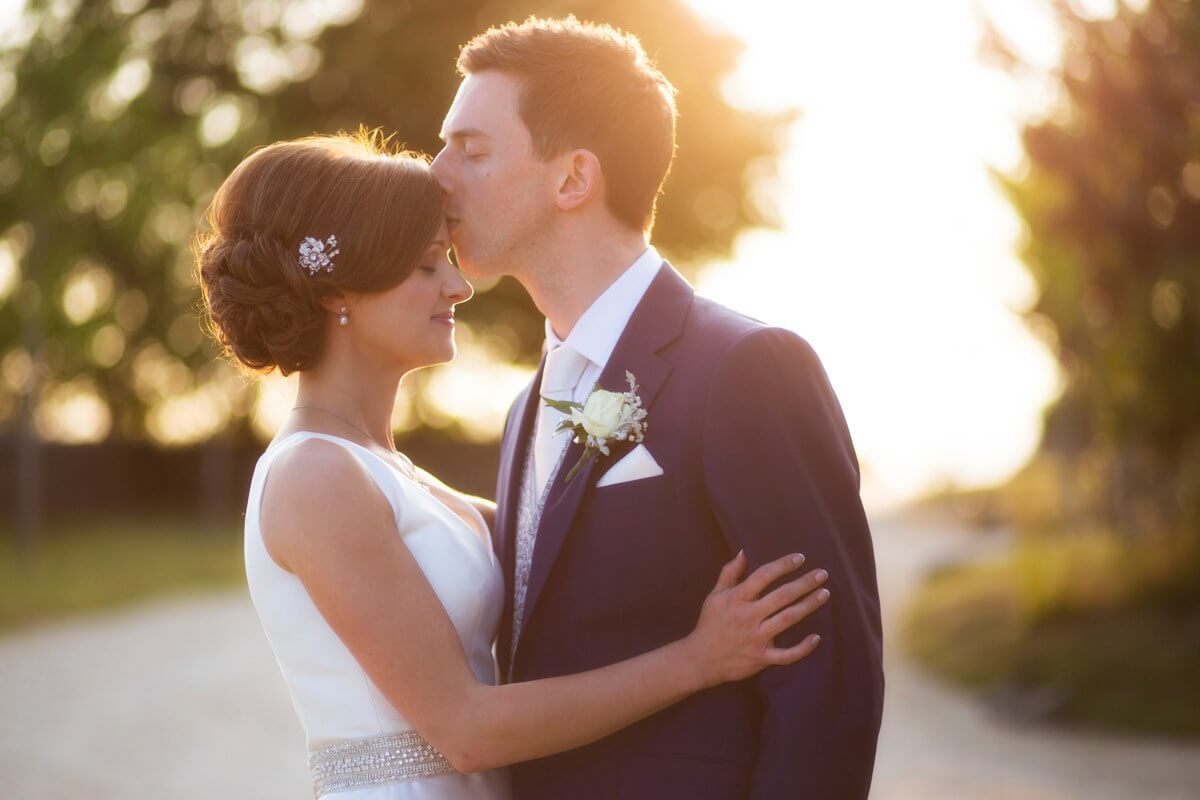 Wedding
Book me in for your special day, and I'll promise to capture each and every one of your cherished memories.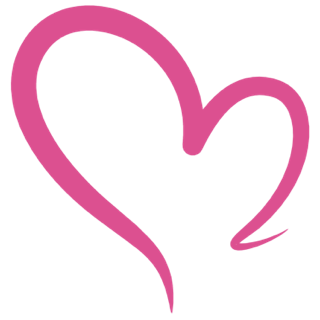 Everything you need…
captured
My name is Karen Massey, and I have found the one thing in life that I adore above everything else: and that is… photography!
When my first daughter was born, I realised how important is was to capture those special precious memories, and I invite you to bask in this passion with me as you take your first steps into the beautiful world of photography.
Alongside weddings, I also work with you and your business to help to give it a true identity through refined and professionally edited images. Additionally, I also specialise in headshots – giving you a lasting first impression.
We weren't going to have a photographer at our wedding because we couldn't find anyone to fulfill our exact needs until I found Karen just a couple of weeks before the wedding by pure chance, seen her work, fallen in love, booked her, and I'm not disappointed and you won't be either if you could see the photos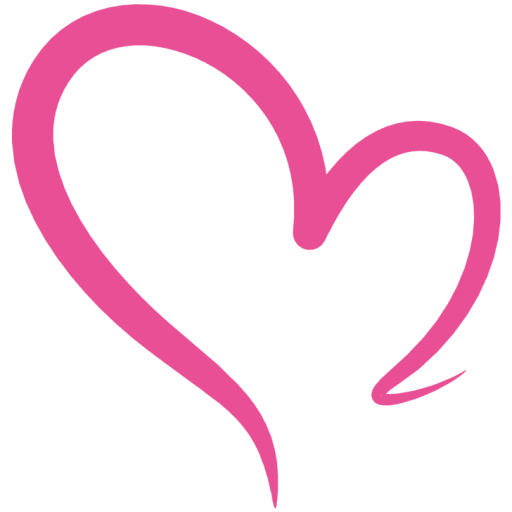 WE FELL IN LOVE WITH HER WORK
Her style of photography and her natural personality means you get very genuine, relaxed and natural photos. The photos were fantastic and captured the whole day beautifully. From start to finish…amazing.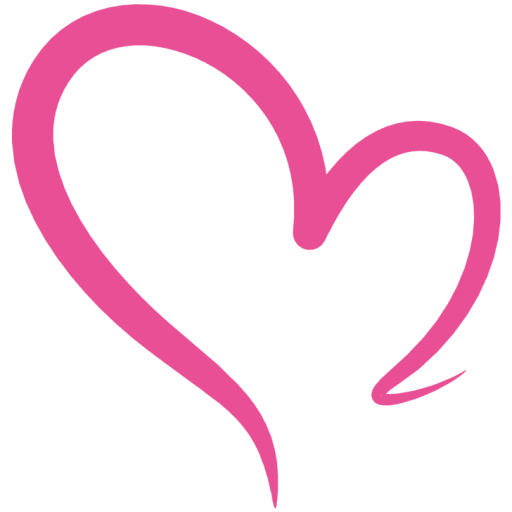 Genuine, relaxed and natural
Karen seemed the most genuine of all photographers I spoke to. She quickly made me feel at ease which is what you need when you're planning a wedding. It felt like she was working with us, not for us.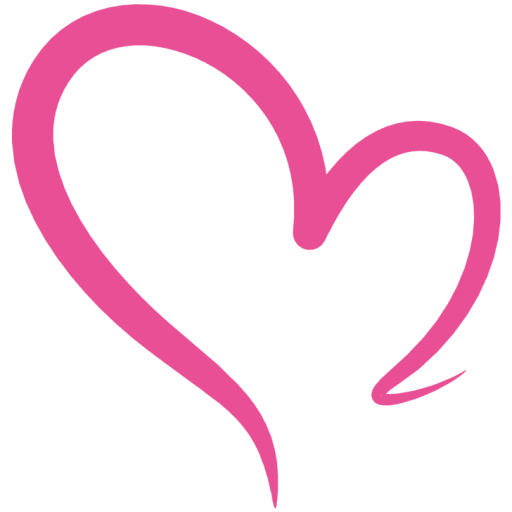 She made me feel at ease