An experienced photographer of 17 years and Associate of the British Institute of Professional Photography (ABIPP) & Master Photographers Association (AMPA).
I have two beautiful girls Isobel & Amelia who I am immensely proud of and a very needy miniature schnauzer by the name of Toby.
I LOVE a cup of tea, quintessential I know! and chocolate is best served out of the freezer.
What I also love to do is tell your stories. I often hear that clients are uncomfortable in front of the camera, which is why they shy away from having a photoshoot and this is completely understandable. However, I want you to know that my utmost priority is to make you feel relaxed and at ease throughout the entire process. Creating a warm and welcoming environment is key to achieving this, as I believe that genuine moments are best captured when you feel comfortable. 
I am committed to working unobtrusively, respecting your personal space, and ensuring that you feel completely at ease throughout our time together. Your comfort and satisfaction are of the utmost importance to me, and I will do everything I can to make your experience enjoyable and stress-free.
So don't put this off any further, I would love to hear from you…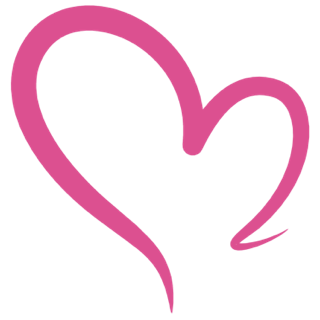 Photography with heart
BOOK A FREE CONSULTATION CALL