An experienced photographer and Associate of the British Institute of Professional Photography (ABIPP) & Master Photographers Association (AMPA).
I have found something in life that I absolutely LOVE to do, some would call it a slight obsession….and that is to photograph and document the world around me. It is my absolute pleasure when I get invited to photograph you, your business, your special day or natural beauty that  is around us all every day
I've always been fascinated by photography and when my first daughter was born. It made me realise just how important it was to capture those special moments, all those things that light up your life at that moment in time, turning a brief moment into eternity to pass back to my children when they are older, a reality to not drift by and fade but to stay as strong as the day it happened.
This is what I can do for you, creating images from the heart that capture the moment essence of your story, be that business, your staff,  your progression at work or a Brides smile when the dress goes on and everything that has been planned for months just unfolds.
Photos that telling stories….your stories, this is what I DO!
If you would like to experience Karen Massey Photography drop me a line, or give me a call.
I would love to hear from you…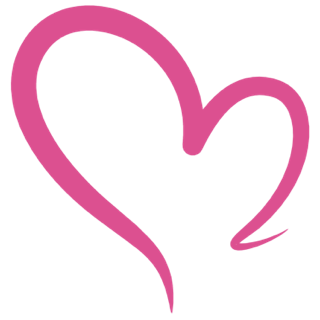 Photography with heart
BOOK A FREE CONSULTATION CALL