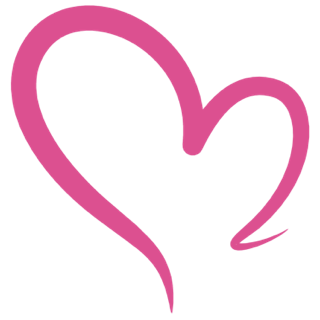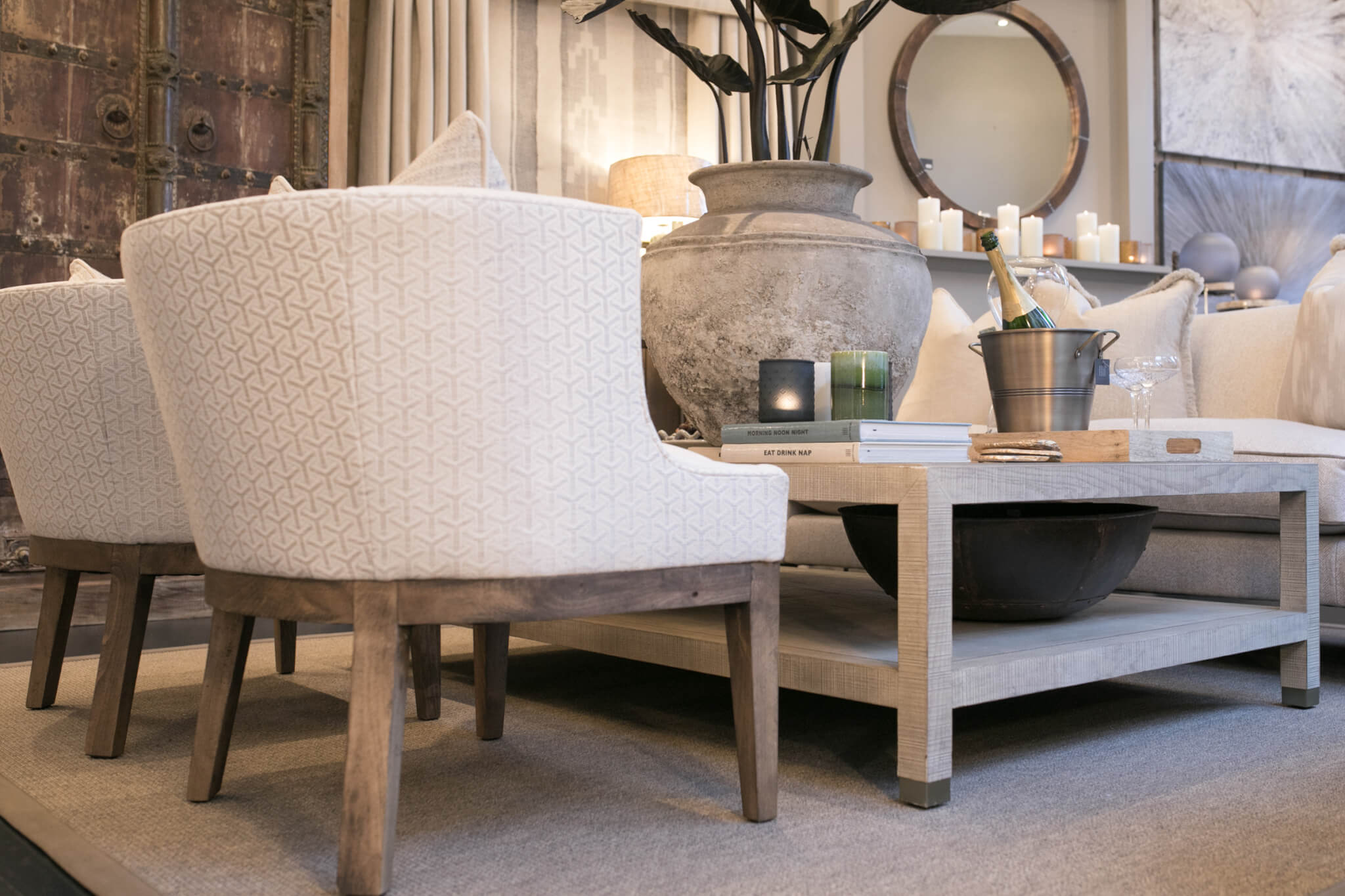 I love creating images and telling stories, your stories….
I work along side of you to give you and your business an identity. Images that your own clients will connect with. With more of a creative flair, I aim to give your business a personality. Specialising in lifestyle and portraits.
PORTRAITS, WEBSITE, MARKETING, INTERIOR & PRODUCT PHOTOGRAPHY
I have also had the pleasure of photographing  amazing faces like, Rob Lowe, Simon Le Bon, The Duke of Kent, Mike Tindall and Terry Waite to name a few.
Contact me today and see what I can do for you and your business.