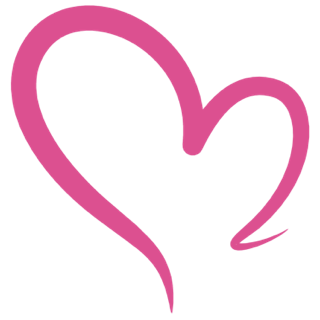 Wedding Investment
LET THE MEMORIES LAST
Daisy Collection
Starting at
Pre Wedding meeting and planning

Pre Wedding Shoot

Full Day Coverage from Bridal Prep until First Dance

All images edited and shared via an online gallery
Rose Collection
Starting at
Pre Wedding meeting and planning

Pre Wedding Shoot

Full Day Coverage from Bridal Prep until First Dance

All images edited and shared via an online gallery

Design & Production of a bespoke handmade 30 x 20cm Italian wedding book of up to 60 images
Orchid Collection
Starting at
Pre Wedding meeting and planning

Pre Wedding Shoot

Full Day Coverage from Bridal Prep until First Dance

All images edited and shared via an online gallery

Design & Production of a bespoke handmade 35 x25cm Italian leather wedding album of up to 60 images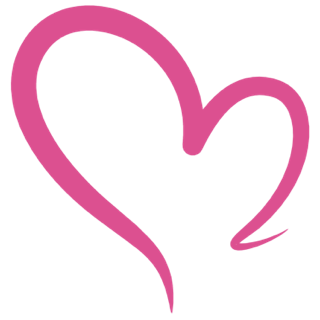 Wedding FAQ
ALL YOU NEED TO KNOW
How do you work?
My style is relaxed and spontaneous and whatever atmosphere you seek at your wedding I will capture.
Prior to your wedding we will meet to discuss your day and help you decide on a photographic timetable so that you have plenty of time to celebrate the day and enjoy the company of your guests.
I fit in to work with your agenda ensuring that you are free to enjoy your day to the max. I do not have a 'one formula fits all' approach and treat every wedding as the unique occasion that it is.
I will take as many photographs as there are opportunities – some candid, some classic.
I work calmly, quickly and unobtrusively ensuring that your day remains exactly that – yours!
Above all I will provide you with wonderful images that capture the spirit and fun of your day, presented in a storybook that you will want to treasure and show for years to come.
How many photographs will you take on our wedding day?
I give 400-450 as a guideline but there is no limit to the number of photographs I take – I will take as many pictures as there are opportunities.
The quantity might depend on the size of your wedding, the location or the weather.
Do you shoot on Digital or Film?
I shoot using professional digital cameras. With my preferred camera being Canon.
Will we need more than one photographer?
I don't normally need a second shooter but if this is something that you think you may like we can talk about it and can be arranged for an additional fee.
How can our wedding guests view our photographs?
Your wedding images will be shared on a secured website and password protected allowing you to freely share with family and friends.
Who chooses the images for our album?
Once I have received your choice of images for inclusion in the book I design the layout, which is then sent to you as a PDF via email to review and make changes if required (up to 2 changes can be made before incurring extra design costs!).
Once the design is finalised it normally takes a further 6 weeks for printing and binding and shipping from Italy.
What do you do about eating on our wedding day?
My day is long and requires full & total concentration to get the best possible images throughout the wedding.
I will take short breaks where I get the opportunity for refreshment and will also bring my own nibbles!
What is a pre-wedding shoot?
This is a where we go to a location of your choosing within Warwickshire and as well as getting you some gorgeous photographs, it is a great opportunity for us to get to know each other before your wedding and get you comfortable in front of the camera.
We do this anytime from you confirming your booking and up to 4 weeks before your wedding.
I usually do these mid week and it takes around an hour.
You can expect to receive around 30 edited images from the shoot.
Do we have to have a pre-wedding shoot?
This is something I offer complimentary within all my full day wedding collections. It is of huge benefit to you and to me as your photographer.
I give you many hints and tips along the way, which in turn gives you a more relaxed feel to your wedding day.
It is great fun, I promise you will enjoy it!
How do we book you?
Please complete an Agreement form and return this with a non-refundable booking fee of £250 to secure and validate your day.
I receive more than one enquiry per date, which means I am unable to provisionally hold any date without payment of the booking fee.
All dates are booked on a first come first served basis.