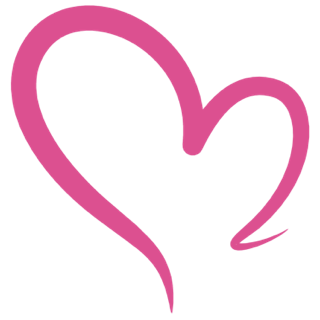 Portrait Investment
MEMORIES TO LAST A LIFETIME
Mini Box
1 hour photoshoot
Consultation and Guidance for your shoot

1 Hour Photoshoot

Viewing Appointment

5 Mounted Prints ready to frame

5 Matching Digital Images for Social Media
Portfolio Box
2 hour photoshoot
Consultation and Guidance for your shoot

2 Hour Photoshoot

Viewing Appointment

10 Mounted Prints in beautiful presentation box

10 Matching Digital Images for Social Media
Ultimate Collection
Special package
Consultation and Guidance for your shoot

2 Hour Photoshoot

Viewing Appointment

20 Mounted Prints in beautiful window presentation box

20 Matching Digital Images for Social Media

12 x 8 wall art, image of your choosing

Show reel of your shoot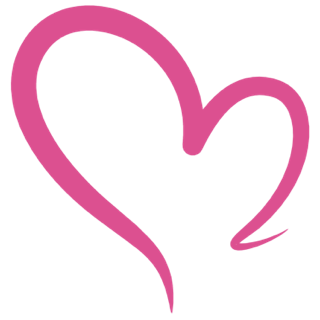 Portrait FAQ
ALL YOU NEED TO KNOW
Where will my shoot be?
If you have decided on an outdoor shoot, I'd like you to choose the location.
This could be your local park, a country walk you enjoy, down by the river… but make sure it is somewhere you are comfortable and it isn't too crowded.
What should I wear?
Once you have made your booking and paid your fee, you will receive a guide on how to feel comfortable during your shoot and what to wear.
Something to consider is your clothing choice, which is best kept to neutral colours.
Think about how everyone in the images will look and fit together.
How long until my images are ready?
On booking your shoot, we will also book in a time to suit you for your viewing appointment, where I invite you into my office to enjoy viewing your images.
This is generally within 2/3 weeks of finishing your shoot.