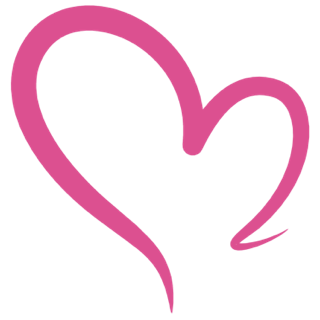 Brand Investment
CREATING A LASTING FIRST IMPRESSION
1 Hour
Minimum Fixed Price
Perfect for headshots

One outfit change

Includes 4 images in  both colour and black & white

High res and web size provided

Within your own business or in my studio
Consultation and Guidance for your shoot

Perfect for a branding shoot

3 outfit changes

Lifestyle Imagery

Could include small team members (2-5 staff)

Within your own business or chosen location

Fully edited Images

Library of stock images on digital download

Liaise with your web designer
Consultation and Guidance for your shoot

Perfect for small/medium-sized company

Rebrand/Website Imagery

Includes whole team members (between 15/20 staff)

Within your own business or chosen location

Imagery of inside your business

Fully edited Images

Library of stock images on digital download

Liaise with your web designer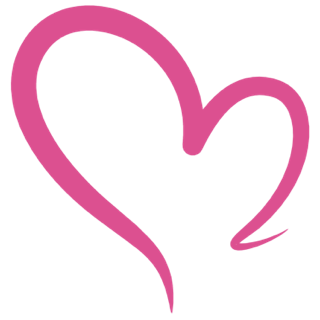 Headshot & Branding FAQ
ALL YOU NEED TO KNOW
Where will my shoot be?
The location for a corporate/branding headshot session can greatly impact the overall look and feel of the photographs.
Wherever you decide, you will need to seek permission for your shoot.
Ideas for you to consider:
Office Environment: A common choice is to have the headshots taken within your corporate office. This setting can help portray your team members in their natural work environment.
Outdoor Setting: Consider having your headshots in an outdoor location like a park, local garden, or even a cityscape. Natural lighting and a scenic backdrop can add a unique and refreshing touch to the photographs.
Co-Working Spaces: If your company uses co-working spaces, these can provide a modern and stylish setting for headshots, showcasing a collaborative environment.
Cafe or Restaurant: A relaxed and informal setting like a café or restaurant can create a friendly and approachable vibe for your headshots.
What should I wear?
Once you have made your booking and confirmed, you will receive a guide on how to feel comfortable during your shoot and what to wear.
Something to consider is your clothing choice, which is best kept to neutral colours.
Think about how everyone in the images will look and fit together.
How long until my images are ready?
Images will be shared in an online gallery and my aim is to have them with you within 7 days of your shoot. Bigger projects may take a little longer.
If your images are for a press release and are time-sensitive, of course, I will work with you to ensure we meet your deadlines.