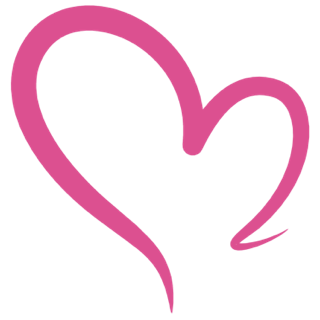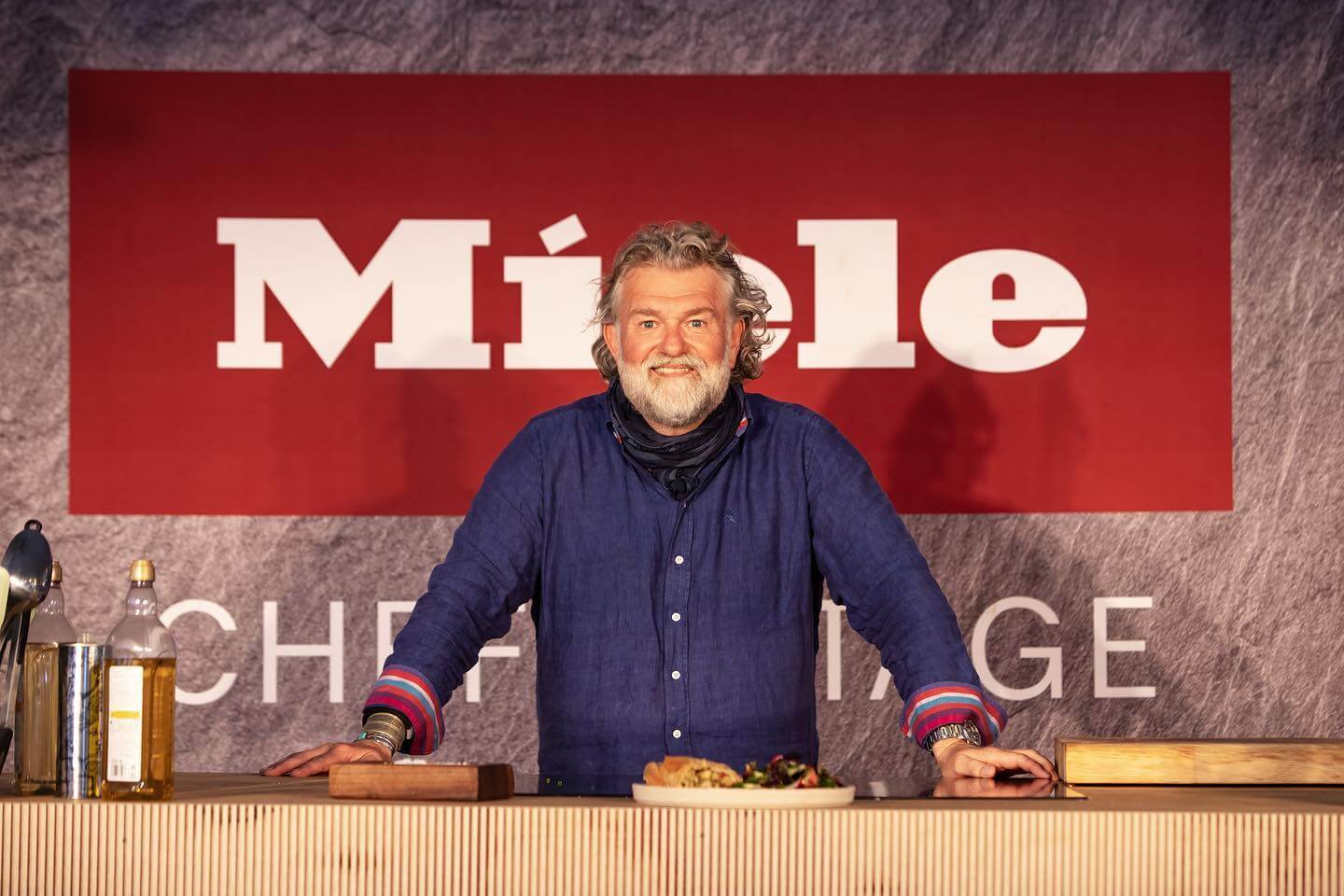 Branding headshots for your business offers a personal touch, it conveys professionalism and creates a lasting first impression to your potential clients.
Imagery unifies your brand's image, it tells a unique story and builds trust. Headshots differentiate your business, they should evoke emotions, contributing to a strong and memorable brand identity.
Contact me today and see how I can capture you and your business, ensuring you leave a lasting impression.